Transforming Office & Commercial Spaces
For over 20 years we have been creating modern and stylish workspaces all over the UK. We take time to understand our client's business and its requirements and then create beautiful workplaces which encourage intelligent and efficient working and help increase productivity.
Our team of specialists have extensive knowledge and experience in their key area of expertise. May it be space planners & interior designers, fit out build teams, electricians, plumbers, AC's installers, IT & telecom partners and project managers, they love working as a team. They do get along. It helps.
Our approach is refreshingly transparent, truly personal and caringly responsible, and we have a lot of fun too. We genuinely love and really care about what we do which makes working with us an exciting and stress free experience.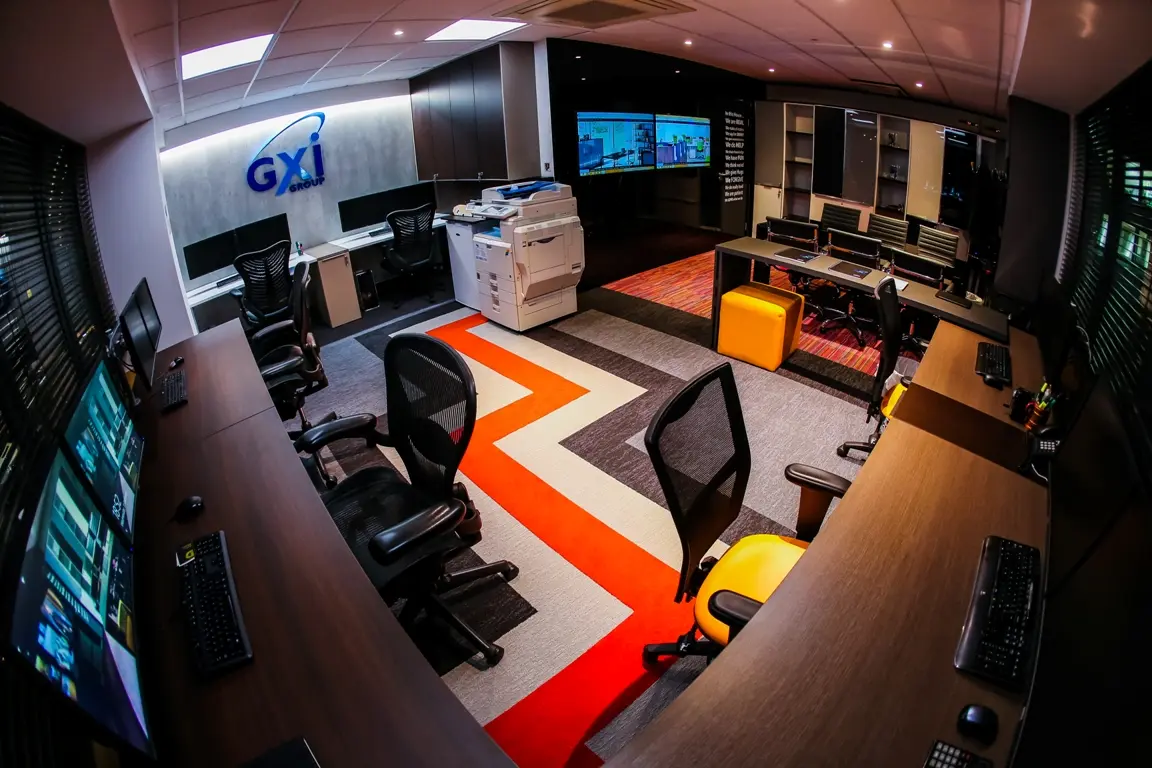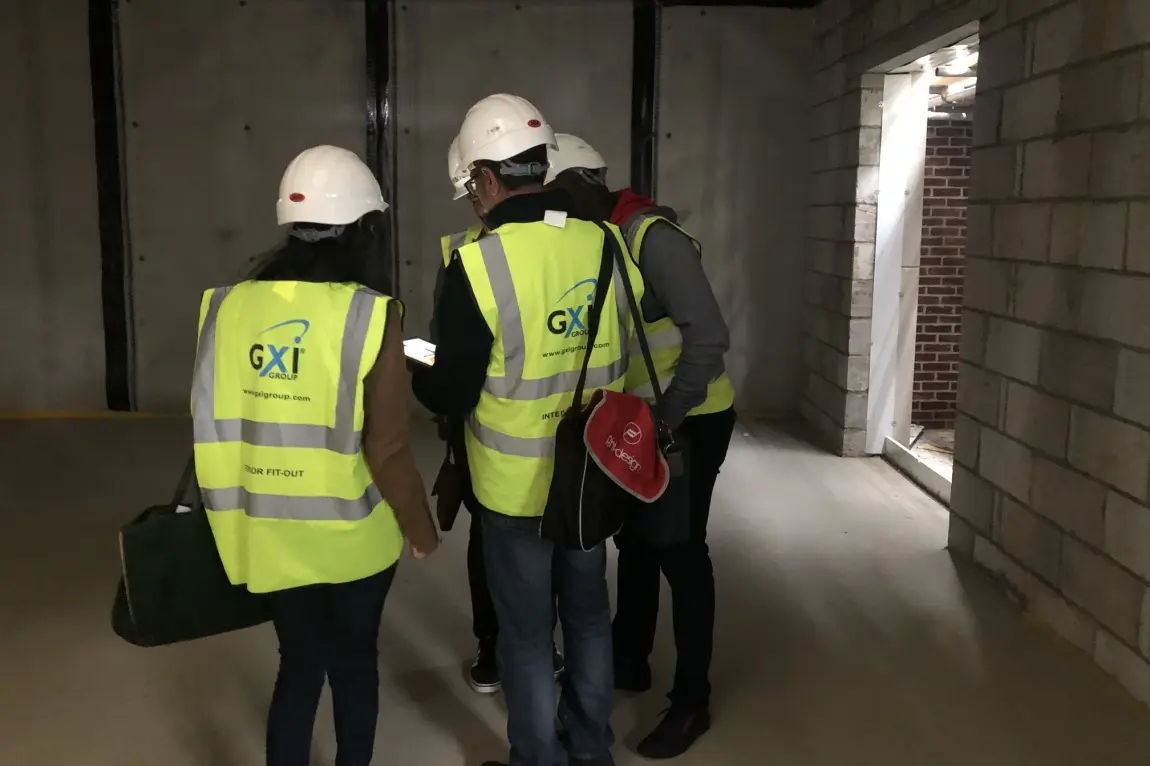 We are equally enthusiastic about every project
We have worked on projects ranging from small offices to an entire
building of serviced offices.
Projects completed
274
SINCE 2000
Design and built over
2 Million
SQ FT
Locations covered
18
WITHIN THE UK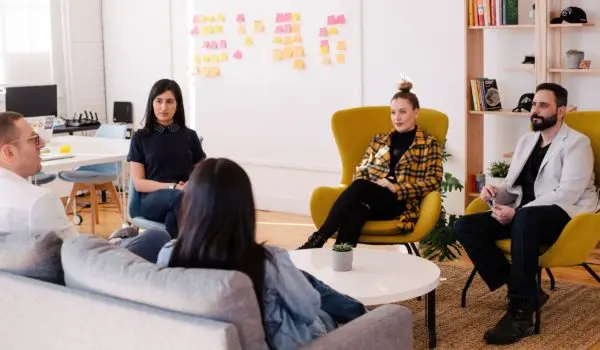 Our Interior Designers
travel around the world to
source tasteful furniture
for our clients.
We believe that furniture is as much
about function as style.
Diverse Experience
We have worked with clients from
diverse industries, right from banking,
accountants and law firms, through to
cafes, hotels, housing associations,
serviced offices and many more.
The type of projects we have handled
are offices, warehouses, universities,
hotels, spas and many more.