Electrical & Data Infrastructure
IT & Networking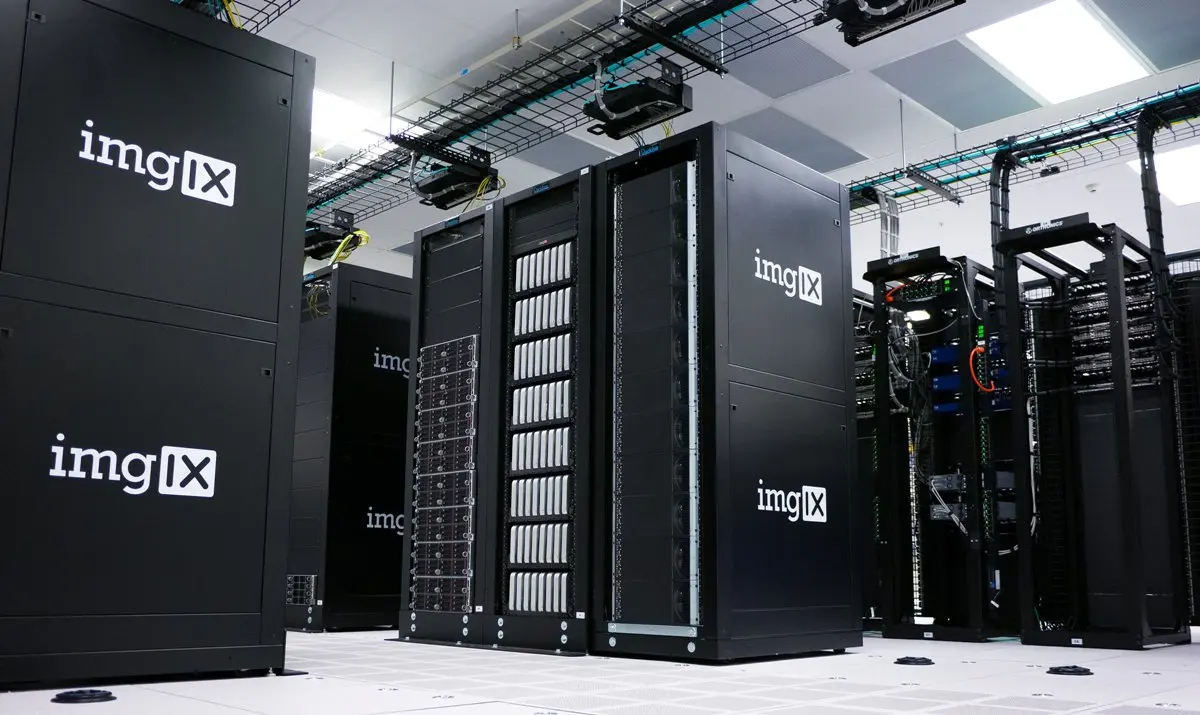 With IT Infrastructure one size fits all approach no longer works. Every business has their specific requirements for when it comes to IT & Networking.
At GXI, we provide reliable, scalable and cost-effective IT & Networking solutions that supports new technologies and drives high performance to suit every client's needs.
Our IT consultants take the time to understand your requirements and provide an IT network which meets your business goals. We provide leading-edge technology from major manufacturers to ensure trust and longevity of the netwrok solutions we provide.
CCTV
CCTV is essential for protecting your people, premises and property. It's easy to check what's happening in your workspace and other premises ANYTIME from ANYWHERE even from a mobile and you can even record it.
At GXI, we advise on the best CCTV systems, cameras and take care of all the installations, training and after sales support. We provide CCTV solutions which are compliant to NSI Code of Practice.
Expertise to deliver:
• Day & Night Cameras, High Res, Wide Angle and Covert Cameras
• Face Recognition Cameras
• Mobile App Configuration
• Remote Viewing System
• After Sales Support
• Digital Video Recording
• Complete Installation & Training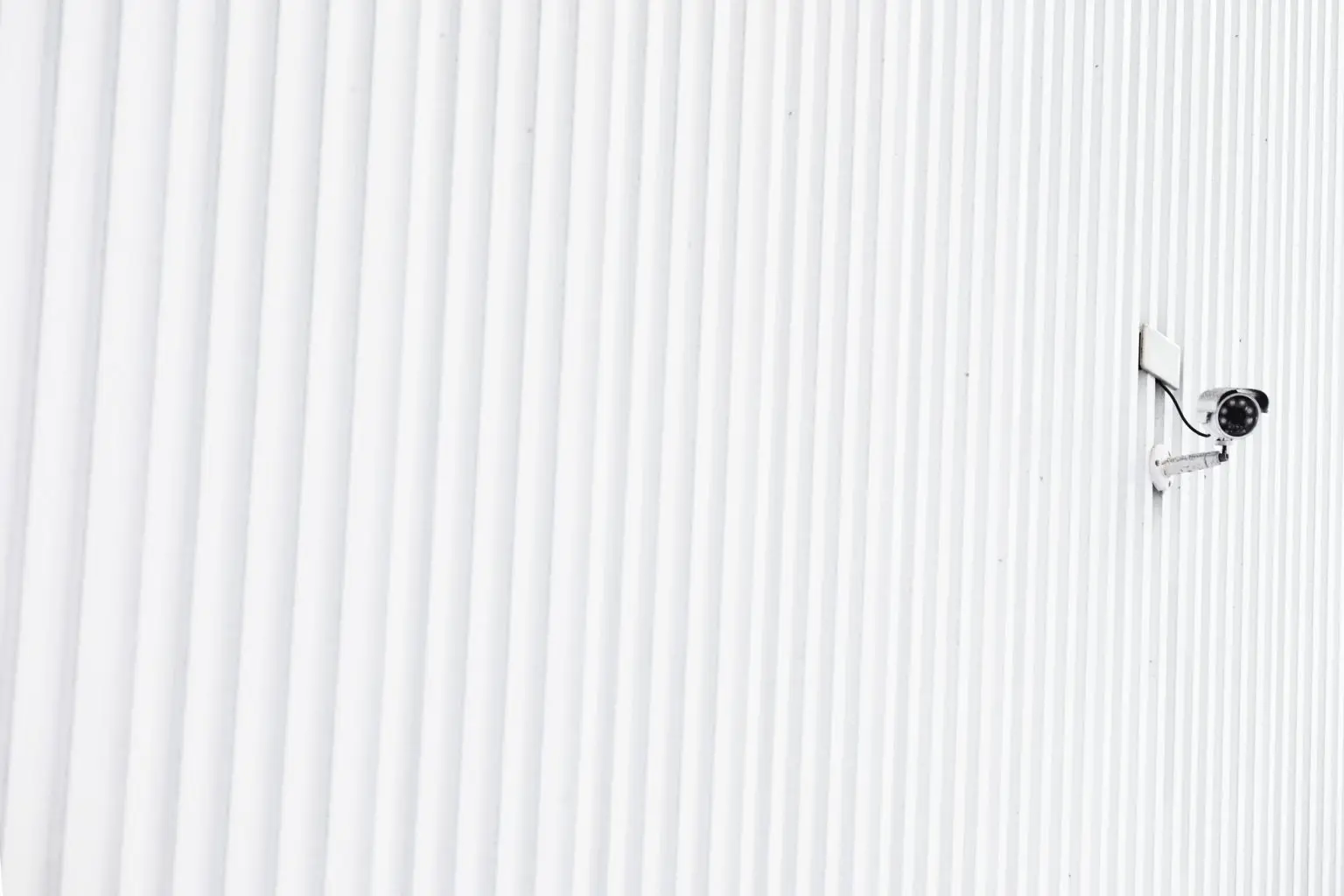 Structured Cabling
Cabling is the backbone for all your network communications. Keeping your communications operating smoothly is absolutely essential for any business and also one of the biggest issues facing a lot of the businesses. Old or poorly installed network cabling can cause major inconvenience in smooth functioning of a business and incur unnecessary cost.
GXI offers a range of options for your voice and data cabling needs and help advice on the right type and category to best suit your requirements.
There are currently 2 main types of cabling;
• Fibre
• Copper (Cat 5, Cat 6, Cat 6a and Cat 7)
The cabling we install complies with international and European standards so you can be assured of quality cabling with every installation.
Our services include design, installation, implementation and testing of all current and future Data and Voice cable needs, including Fibre Optics, Cat 5, Cat 6, Cat 6a and Cat 7 Ethernet and all types of Voice cable. We provide:
• Warranty on all installations
• Fibre-optic installations and testing
• Compliance testing
• VoIP infrastructure specialists
• Fully qualified engineers
• Full test documentation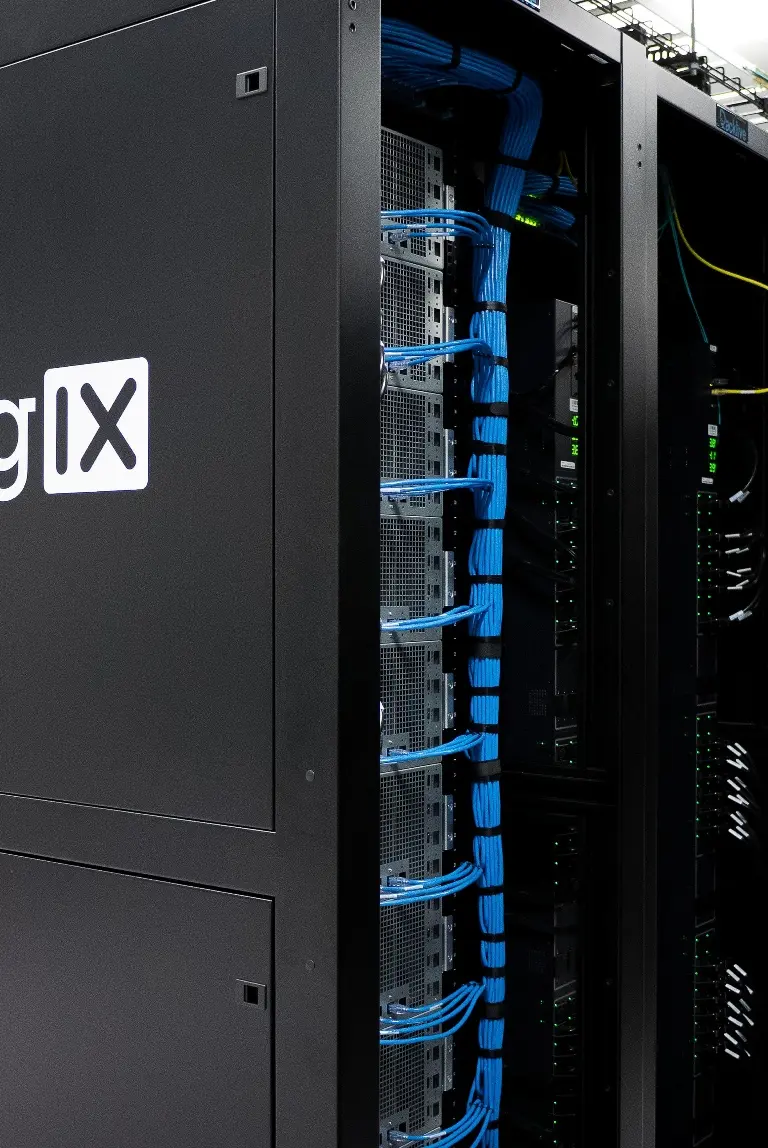 Complex Phone System
At GXI, we will help you choose the right phone system for your business. When choosing a phone system for your office, you need to consider several aspects to ensure you get the most appropriate solution that best fits your needs.
Depending on the nature and requirements of your business, do you need a full phone system that includes physical desk phones, or could you do it with a virtual phone system that relies on remote lines and mobile devices?
If you do need desk phones, you can either go with Voice over Internet Protocol (VoIP) system, which is internet based or you could use a traditional landline telephone service.
If you choose VoIP system, you can either house the system at your business premises (Self-hosted VoIP) or have the service provider host it (Cloud-based VoIP)
Businesses are no more restricted to having just one choice when it comes to their phone system. Gone are the days when everyone used a landline system. The internet and mobile phones have given businesses several types of new phone systems to choose from. We can offer all types of phone systems.
The key system is a multi-line phone system supported by a central control device for connectivity.
Features: Key Systems offer all the basic features such as hold buttons, speakerphone, intercom, and paging.
Pros: It's an easy-to-use system, relatively comparable to a home phone system.
Cons: It's not portable and flexible.
Ideal for: Smaller organisations with fewer than 50 employees.
This system uses your internet connection.
Features: Automated answering, call waiting, mobile and calling through computers.
Pros: Easy to set-up, cheaper than landline and a lot of extra features.
Cons: The VoIP system is heavily reliant on internet connection.
Ideal for: Sophisticated phone systems for cheap.
Branch exchange owned and operated by the host.
Features: Offers control of infrastructure and security.
Pros: Run and configured as per business needs.
Cons: Significant cost for equipment, maintenance and staff.
Ideal for: Bigger businesses that want more control and don't want to rely on a provider.
Hosted and maintained by a remote provider for a fee.
Features: Access to all the features from the provider and is quick to set-up.
Pros: No equipment purchase cost and can be easily configured based on business needs.
Cons: Lack of control. If the system goes down, you have to rely on the provider.
Ideal for: Growing businesses with minimum or no IT staff.
Wi-fi
It is important that you use the right broadband and is appropriately set-up for your workplace
1. Conduct a site survey to determine proper access point for your network setup
2. Choose the right equipment and hardware to suit your business needs
3. Do the wiring considering aesthetics when setting up the wi-fi
When recommending and setting up wi-fi, we consider these key points:
• High speed, secure and scalable wi-fi across all office premises
• Easily accessible guest wi-fi page, which is fully customisable.
• Compliant with various laws
• Easy to connect wi-fi options i.e. free login or tiered logins or social media plug-ins
• Seamless streaming and downloading experience