Space Planning
The right use of office space has a great impact on your business and your staff. Office spaces that have been properly planned and designed with your business in mind encourage intelligent and efficient working and boosts performance. Space Planning is a science as much as it is an art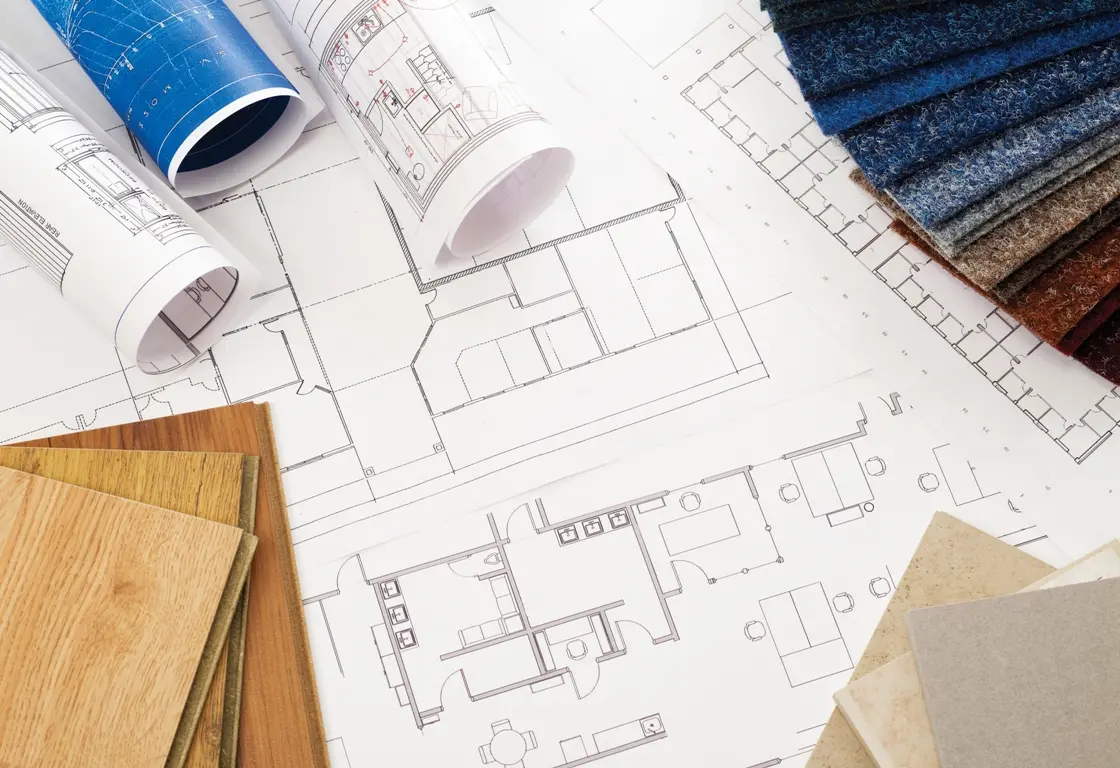 At GXI, we will work with you from the outset, understand your business, your requirements and any constraints
Space Planning is
a science as much
as it is an art
---
Covering every aspect: Space Planning, Design & AutoCAD Drawings
We will then analyse your office space and produce accurate CAD generated floor plans to help you visualise your new office layout that works for you. This is when you will already start dreaming about your beautiful office.
We ensure that your office space is cleverly planned so that it helps you future-proof your business and office space requirements while enhancing the flexibility through innovative design.
Vastly Experienced Fit Out Company in London, UK
With over 20 years experience in space planning and
interior design for not only office spaces, but also
for educational institutions, dentists, retail, hotels, estate agents,
warehouse conversions and event management
to name a few.
• Office Spaces

• Colleges

• Dentists

• Retail

• Estate Agents

• Warehouse Conversions

• Event Management

• Hotels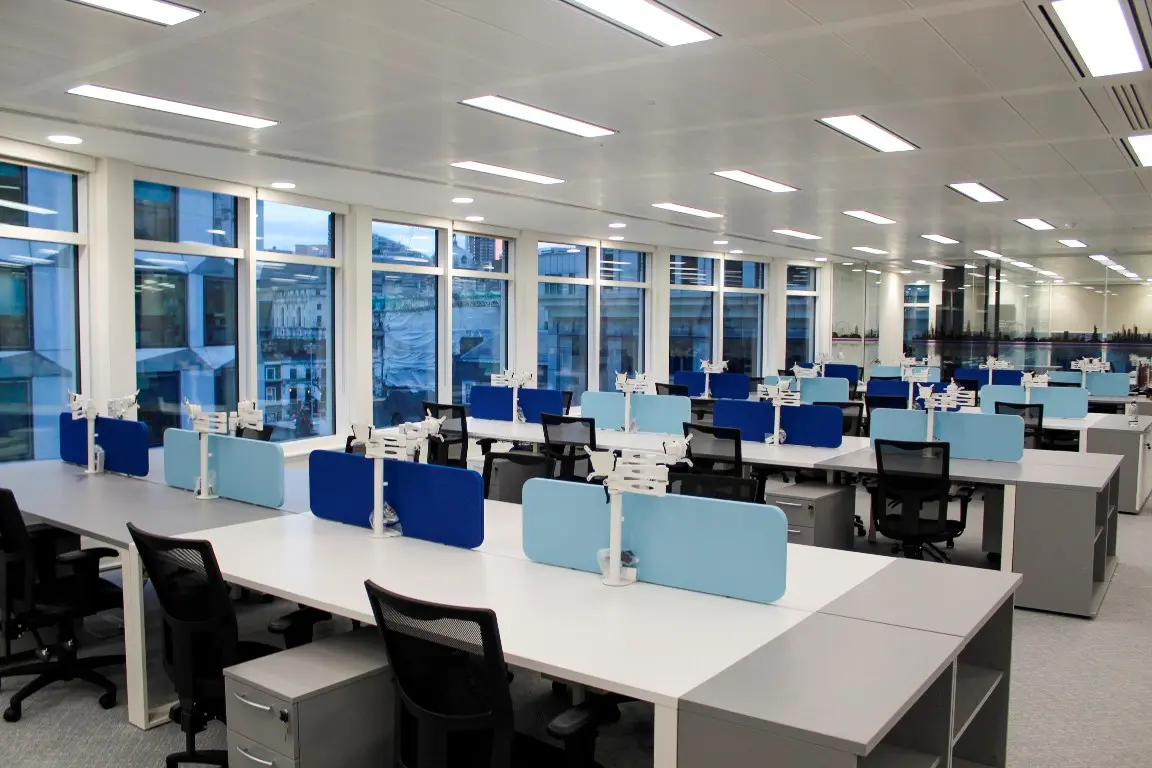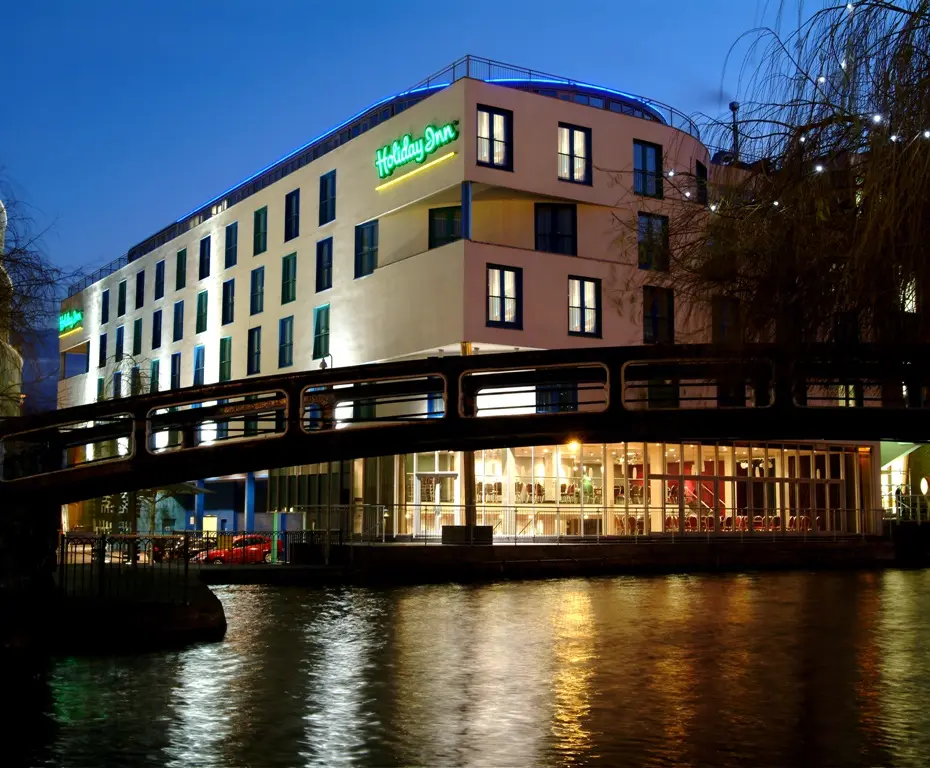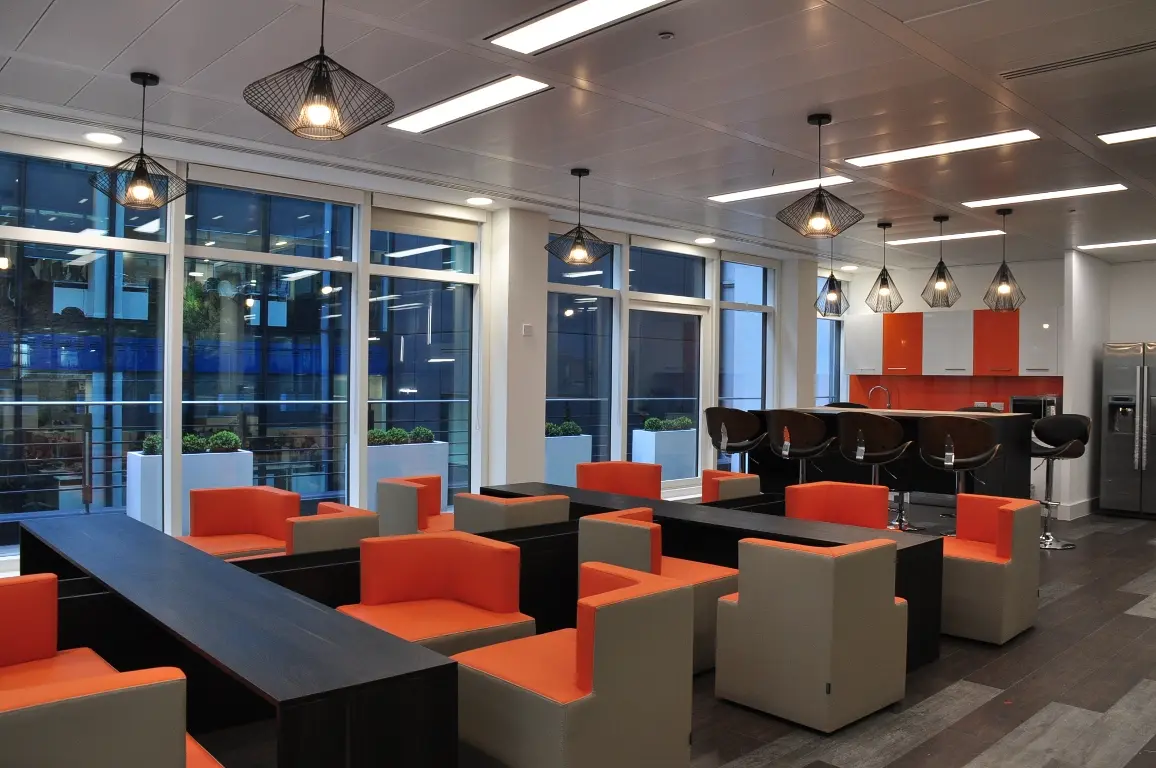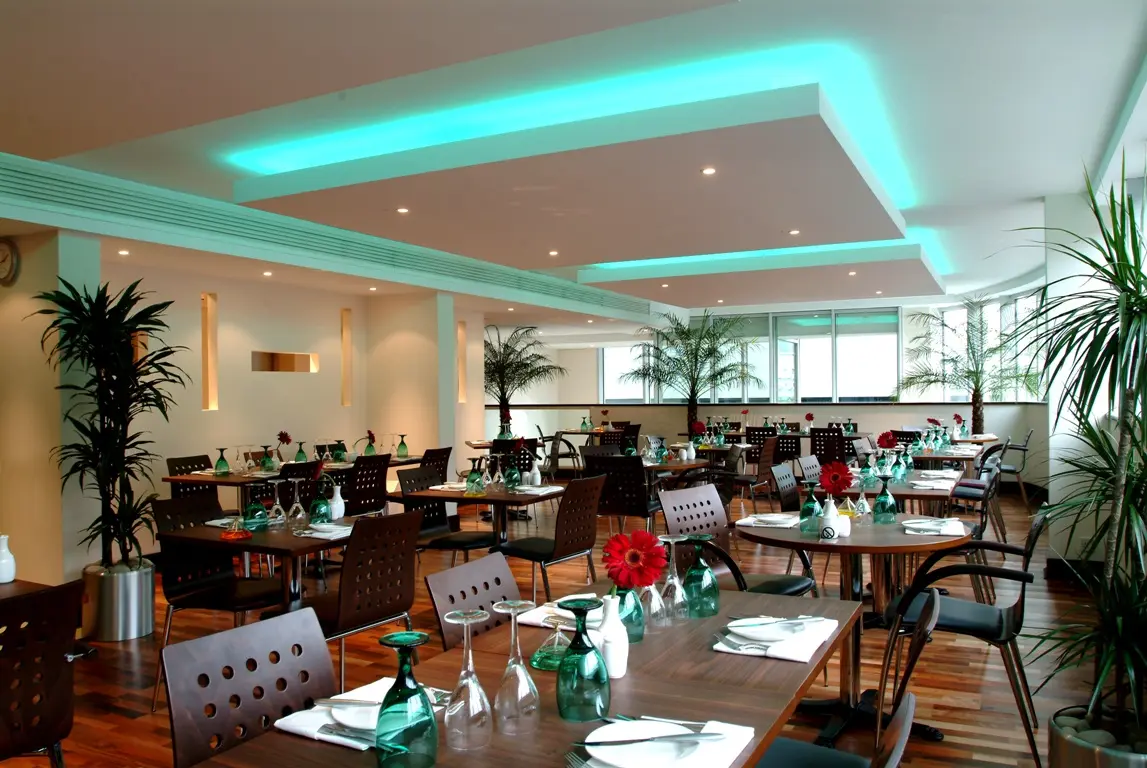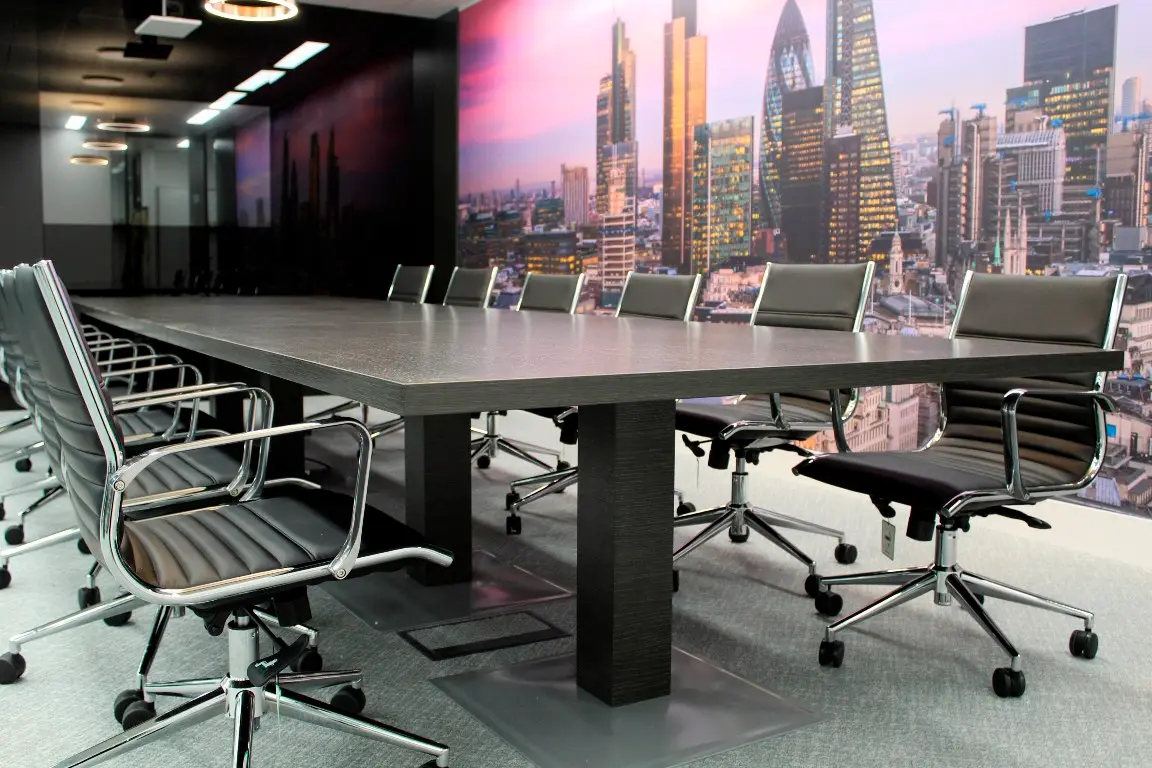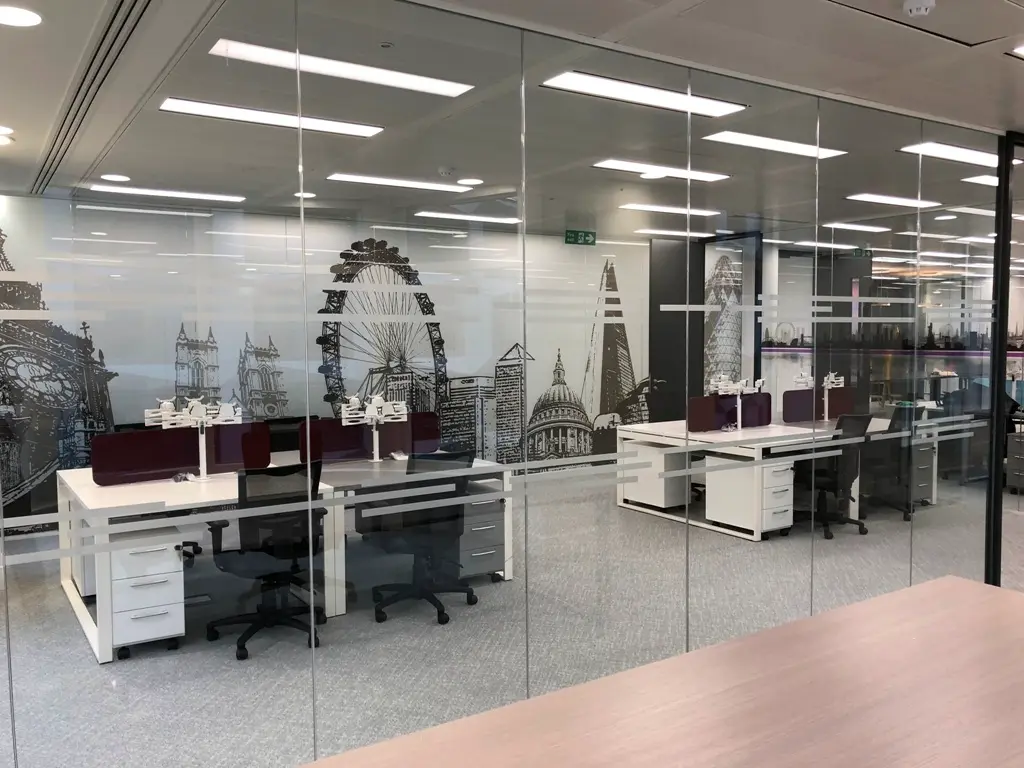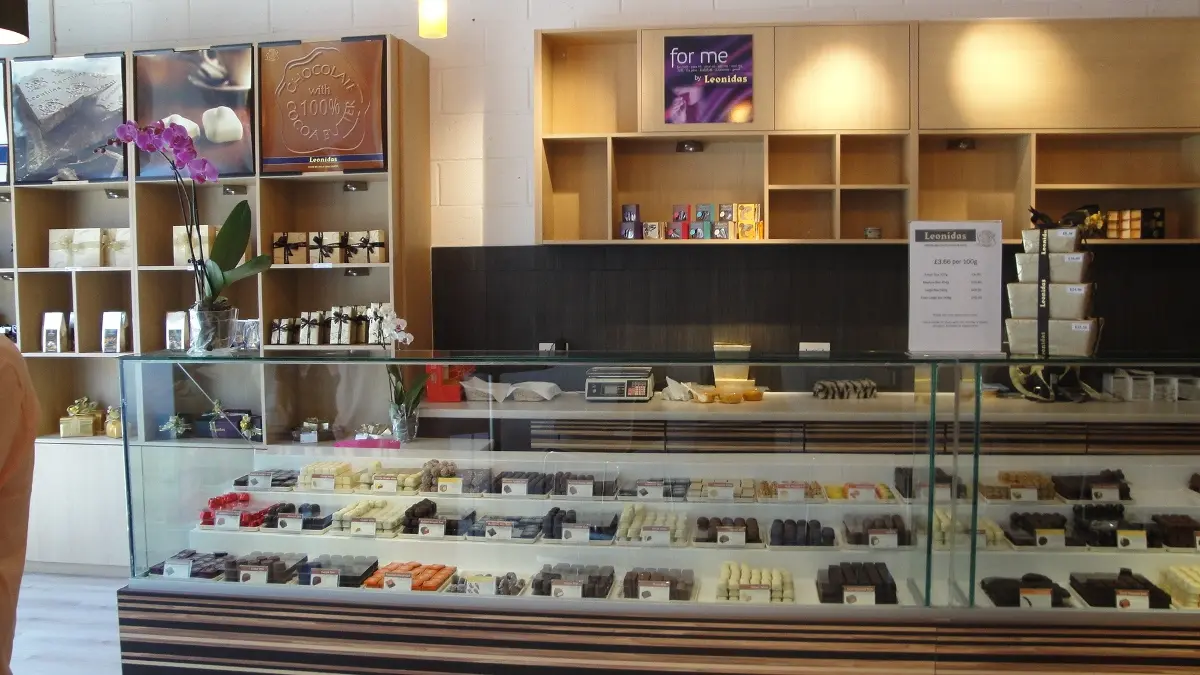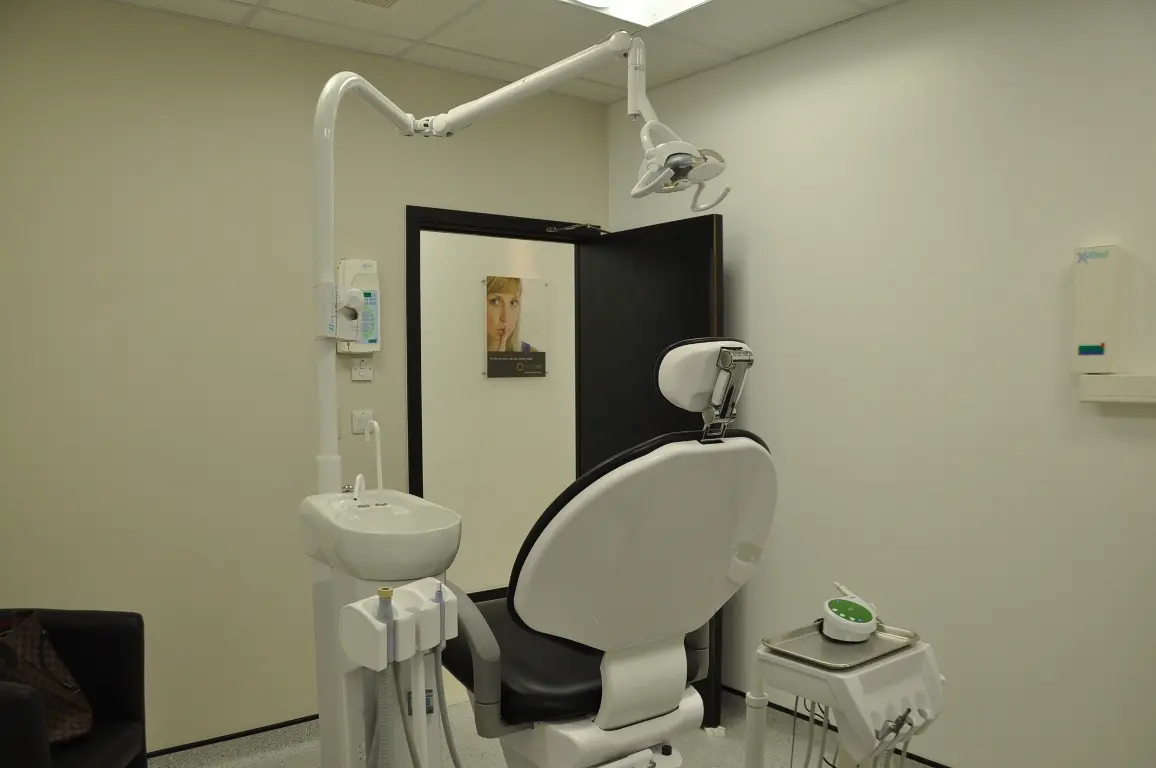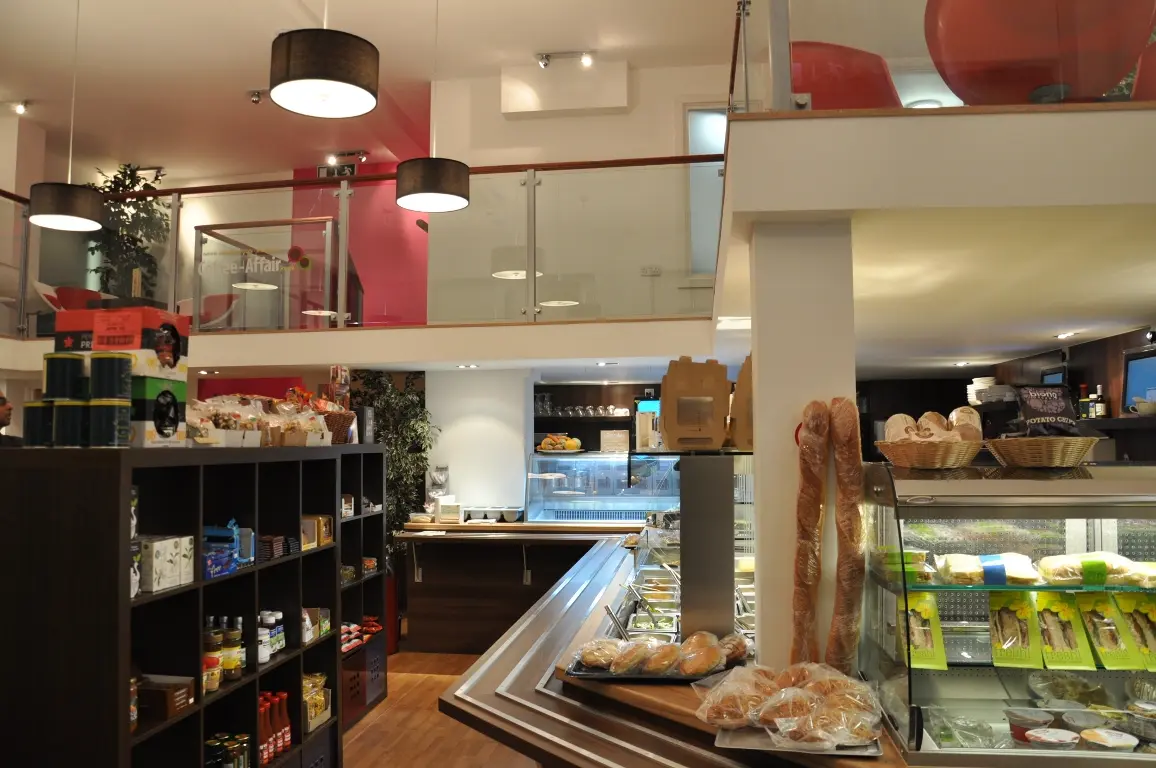 Office & Commercial Interior Design
Space, no matter how big or small, needs smart interiors which positively reflect you and your business and create an environment of positivity and confidence. That's why…
we take the time to understand how your business works
what best practice office design solutions you need
the values that are important to your brand
Equipped with this insight, our team of Strategic Interior Designers will deliver modern, functional, and stunning office interiors that match your vision. we will provide you with:

Detailed Plans

3D Renders

Walkthroughs

Mood Boards

Dream away…
this is when your dream office is starting to take shape