Office Refurbishment & Fit Out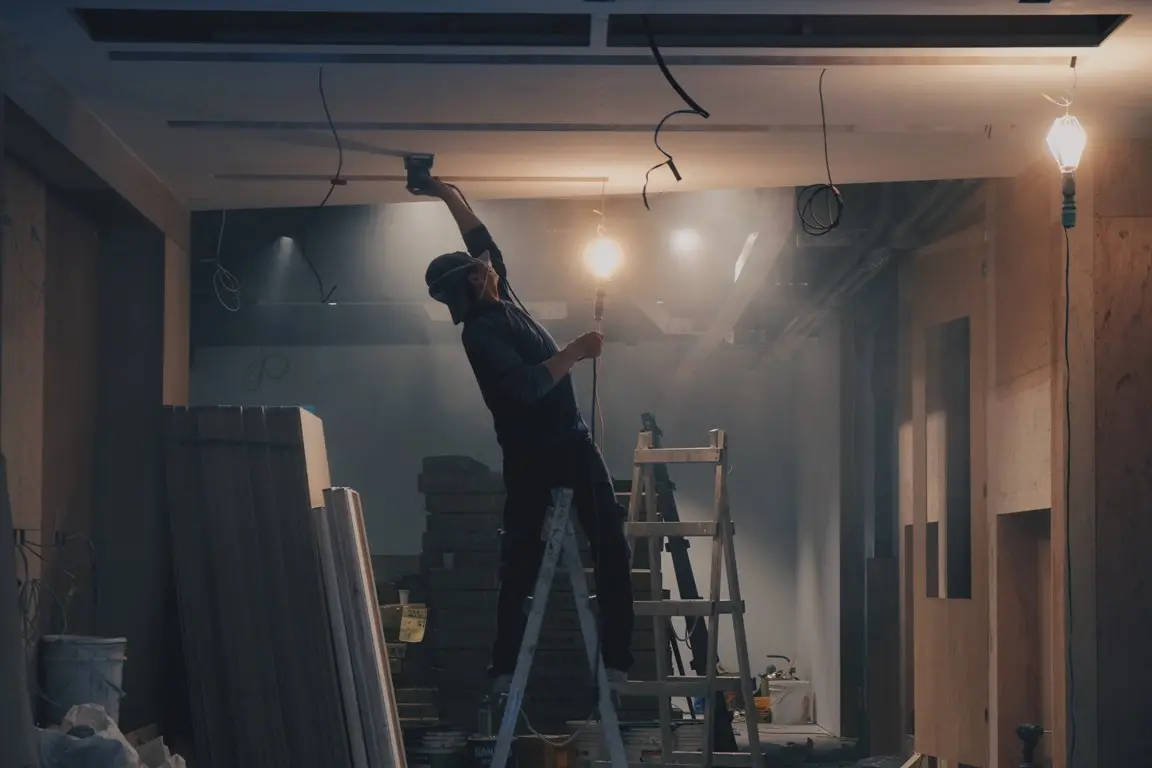 Whether it is a small office refresh or a complete transformation – Shell & Core, Cat A or Cat B, GXI provide office refurbishment and fit out service to revitalise your workspace. We provide fully integrated service, right from planning and design, to build, furniture and aftercare.
Our office design and build approach is refreshingly transparent, truly personal and caringly responsible, and we have a lot of fun too. We really care about what we do which makes working with us, an exciting and stress-free experience for our clients.
Our Office Refrubishment & Fit Out Process is Simple, Effective & Efficient
When client and employees are happy, business is good. So we take keen interest in understanding your business requirements and your employees needs and what they want out of the new workplace. Once this is established, we provide the right office design and refurbishment solution loved by everyone. So if you are looking for an end to end office refurbishment and fit out company in London, Harrow, Hertfordshire, Buckinghamshire, Surrey, Northampton, Southampton, Midlands or anywhere in the UK, call us. We will happily help.
Space Planning
We will then analyse your office space and produce accurate CAD generated floor plans to help you visualise your new office layout that works for you. This is when you will already start dreaming about your beautiful office. We ensure that your office space is cleverly planned so that it helps you future-proof your business and office space requirements while enhancing the flexibility through innovative design. If you'd like and if it helps you, we can also visit some offices we have recently refurbished.
Designing your workplace
Once the space is planned, we will conduct workshops with you and your key team members to decide the overall look, materials, designs, carpet, furniture etc. We will then virtually bring the workspace to life in 3D where you will see a great level of detail. We will even provide a walk-through which will virtually transport you to your new office.
Office Refurbishment & Fit out
Now, it's time for actual office refurbishment and fit out. It's time to create a beautiful office with outstanding finishes. Our trusted team of experts will complete your work to the highest standards, on time and on budget. Our Interior Designers will oversee your entire office refurbishment and fit out process including aesthetics & finishes, fire safety & acoustics, and our Project Managers will oversee everything from site management, to logistics and health and safety.
Handover
We have a pretty clean track record for delivering our projects on time and on budget. And if you need help organise an office warming party, we can do that too.