Office Electricals
We have a team of highly experienced and fully certified electricians who are regarded as some of the best in the UK. We not only provide full electrical service but also provide ongoing maintenance to make sure that your electrical network stays up and running all the time. With our approach of ongoing testing, we can pick up on faults before they become faults, stopping them dead in their tracks. Maintenance is the key to an electrical network that stays up and running all the time.
Goes without saying that all our work is done as per safety standards and regulation for electricals. Our service is by the book.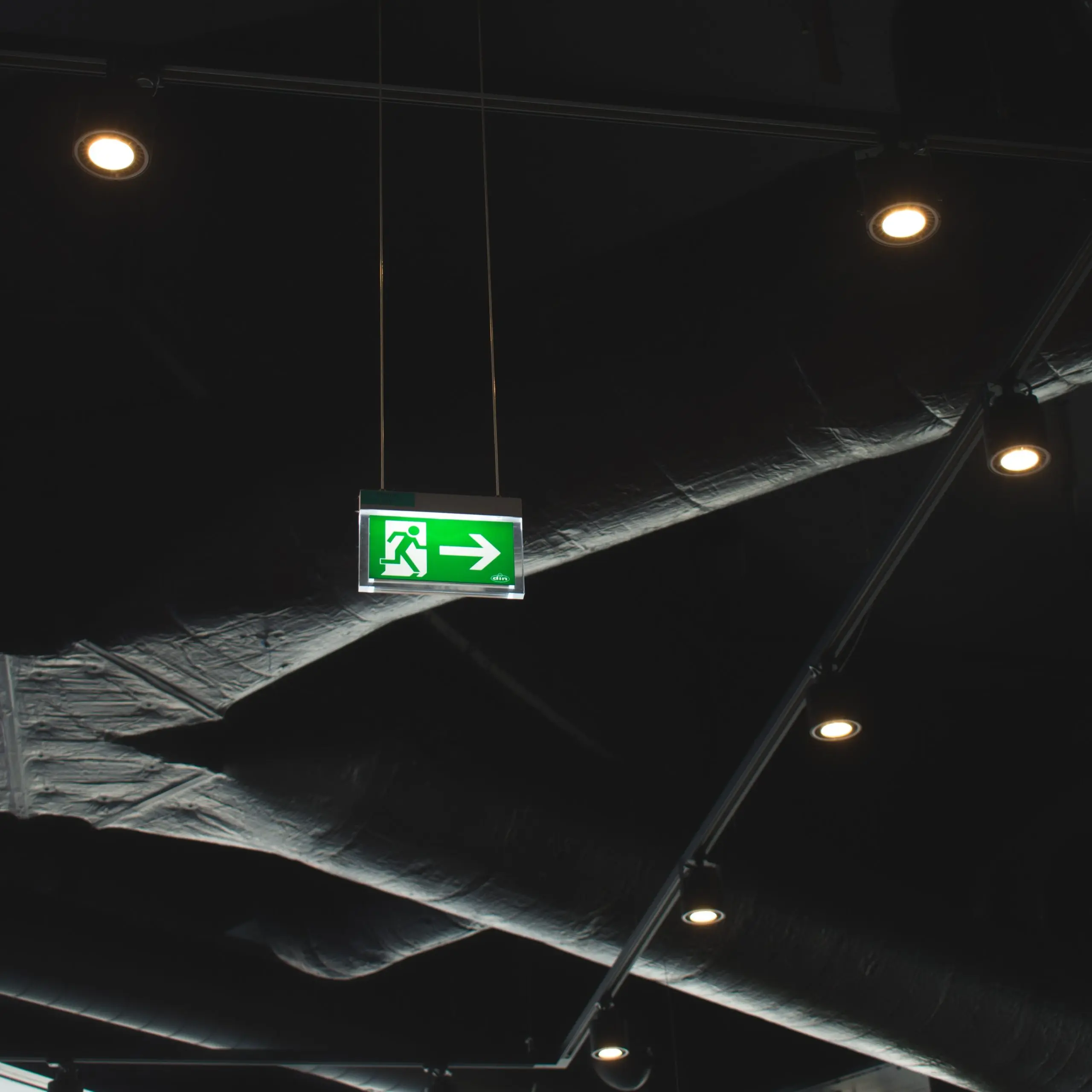 Emergency Lighting
Industry leading emergency lighting systems installed by our experts.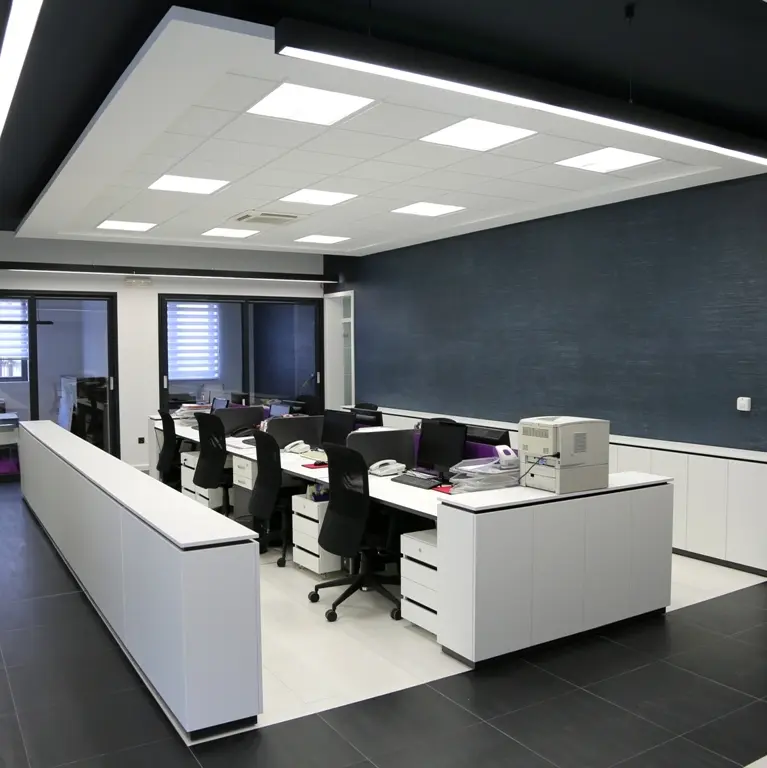 Office Lighting
Energy efficient grid lighting, mood lighting and overall security lighting.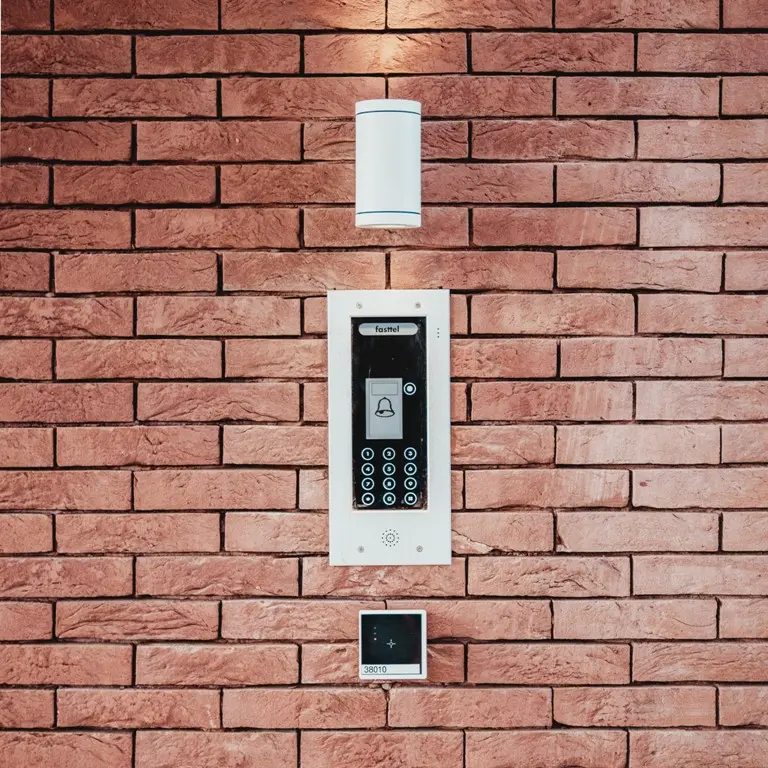 Door Entry
Quality wired & wireless video and intercom solutions.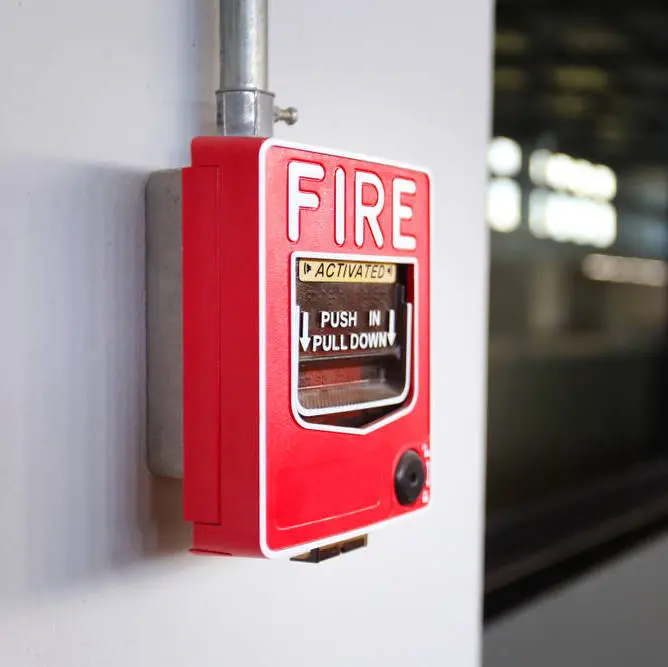 Fire Alarm System
Safety systems and detection devices installed by experts.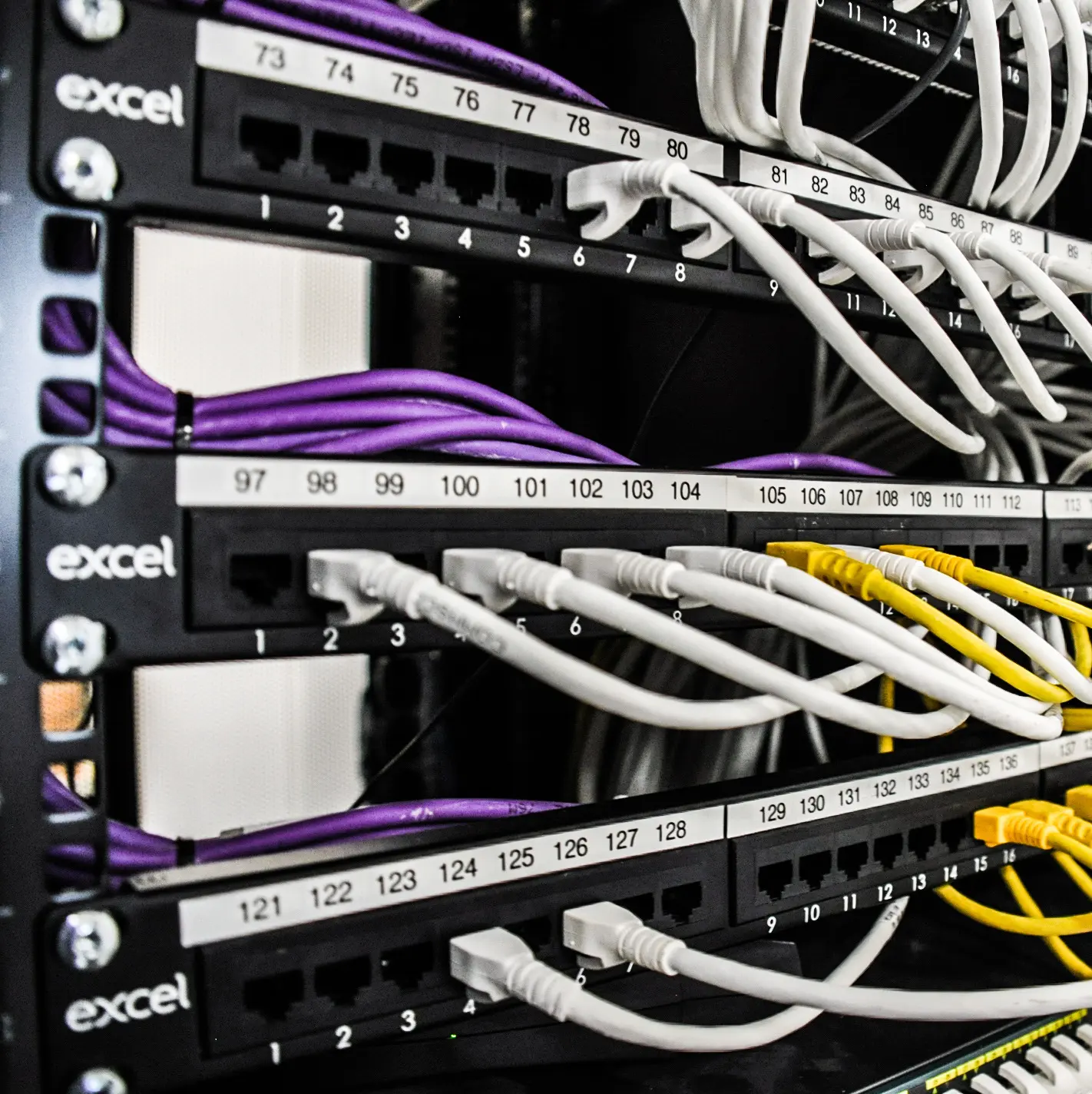 Ongoing Electrical Maintenance
Fully planned maintenance of electricals and fault-finding capabilities.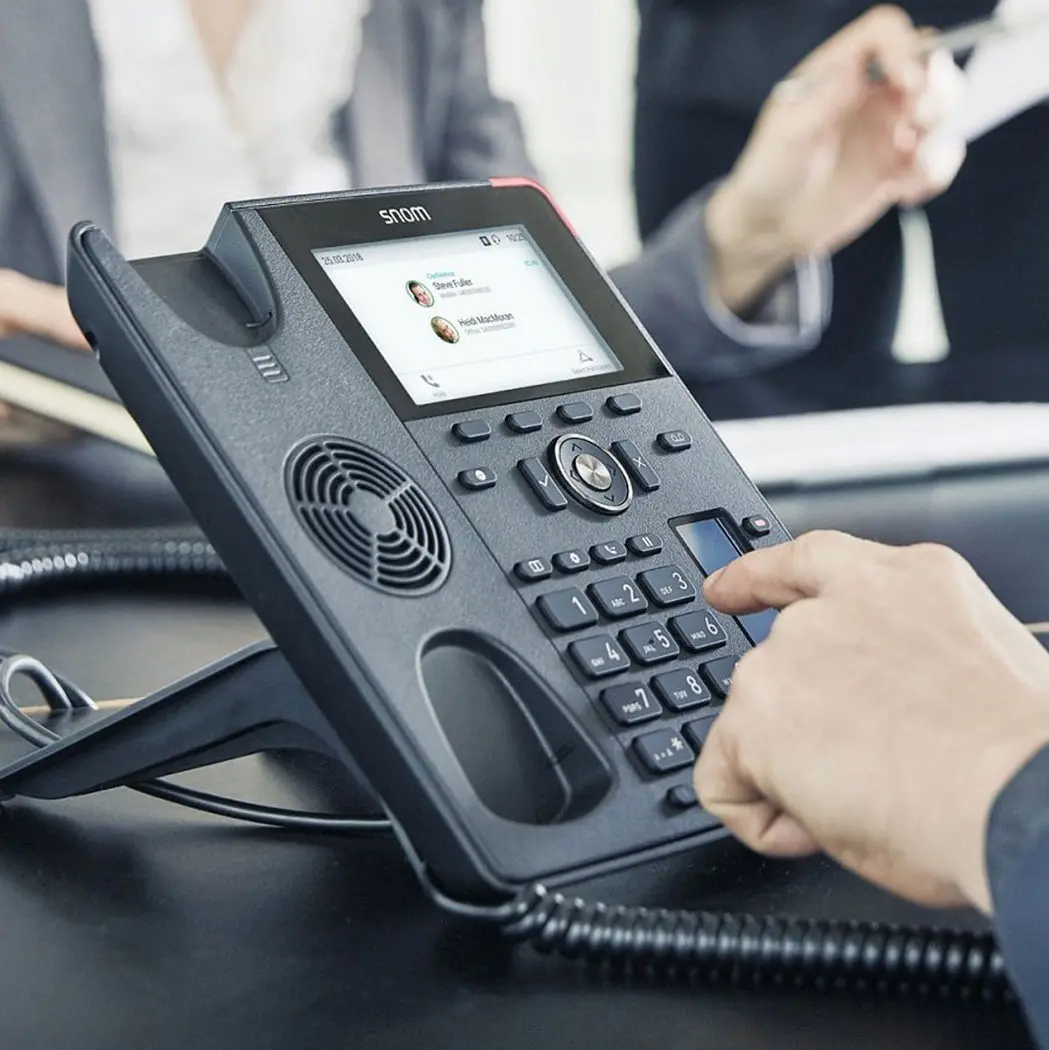 Phone & Data
Advanced communications systems like plug 'n' play VoIP, a larger cloud-based VoIP, on-premises or hybrid.