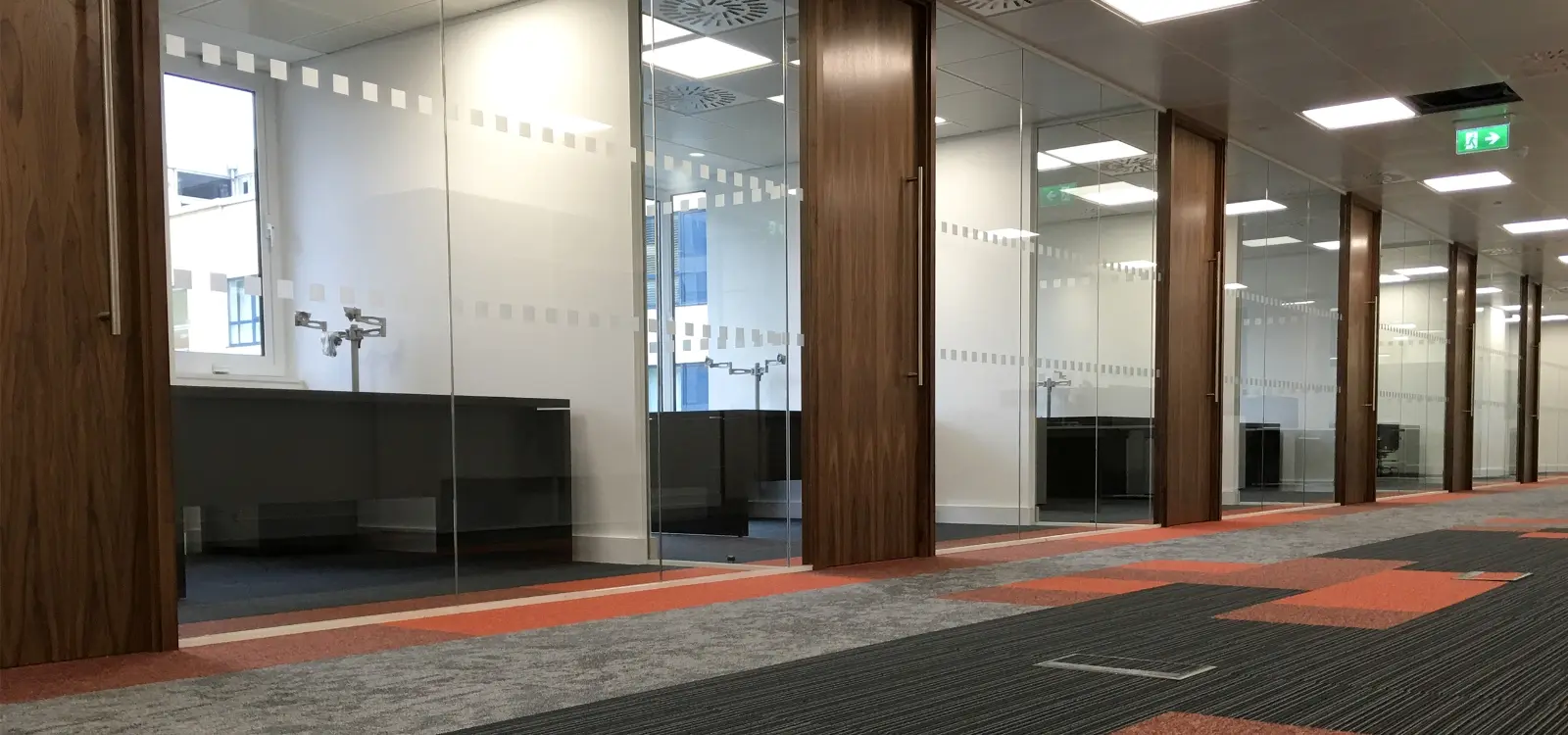 Charter House
London | Accountants | 7,000 SQ FT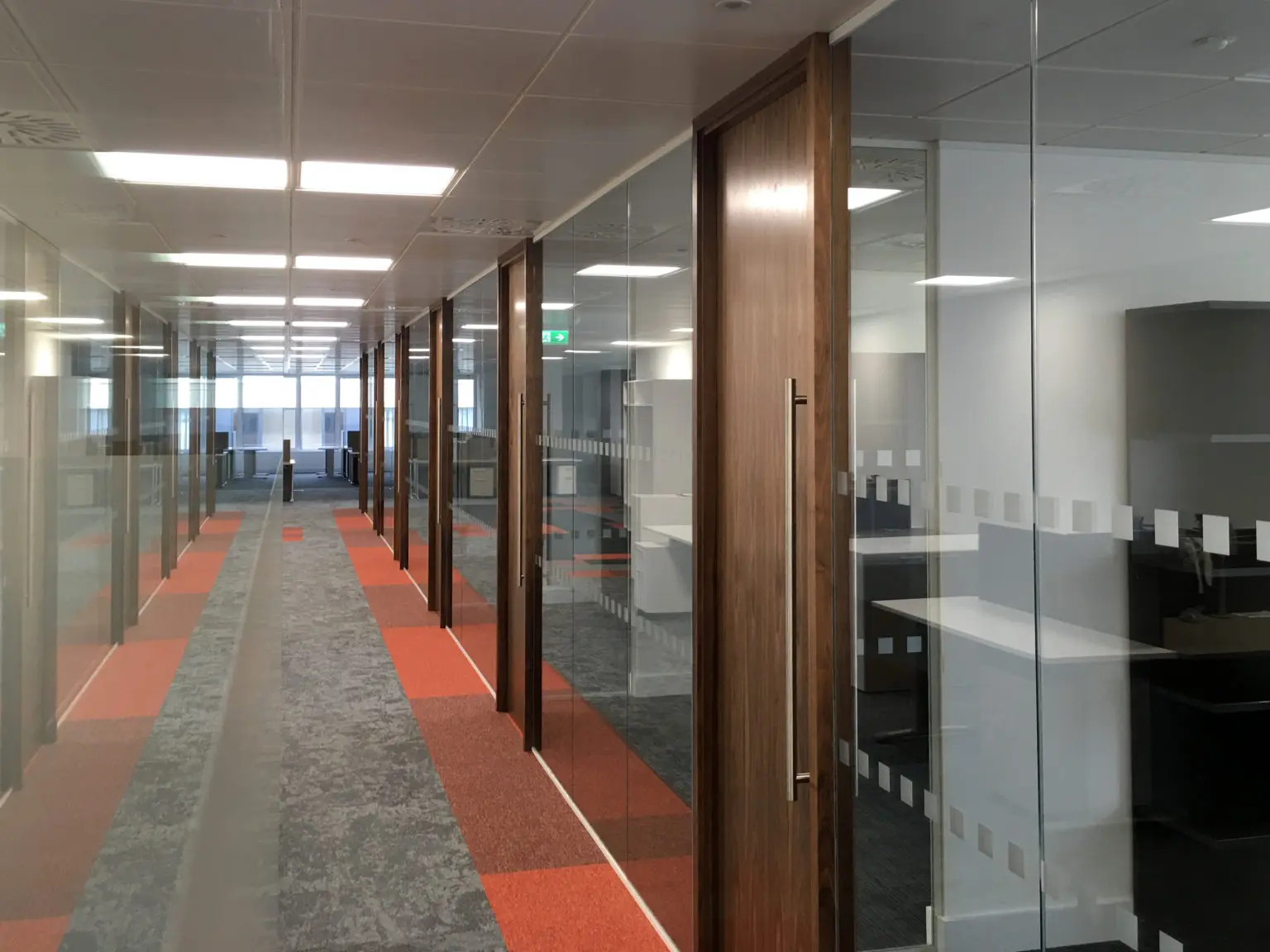 The Accountants
Charter House is a large, progressive and dynamic accountancy firm in Harrow, London that works with SMEs, Corporates, High Net Worth individuals and start-ups. Their office move was the next chapter in Charter House's expansion plan. To match the stunning space they acquired, they wanted GXI to provide end to end office fit out solution and create a modern thriving workplace environment but still keeping it corporate. Charter House also wanted to break down barriers between the Senior Partners and other employees, while still giving partners the required privacy.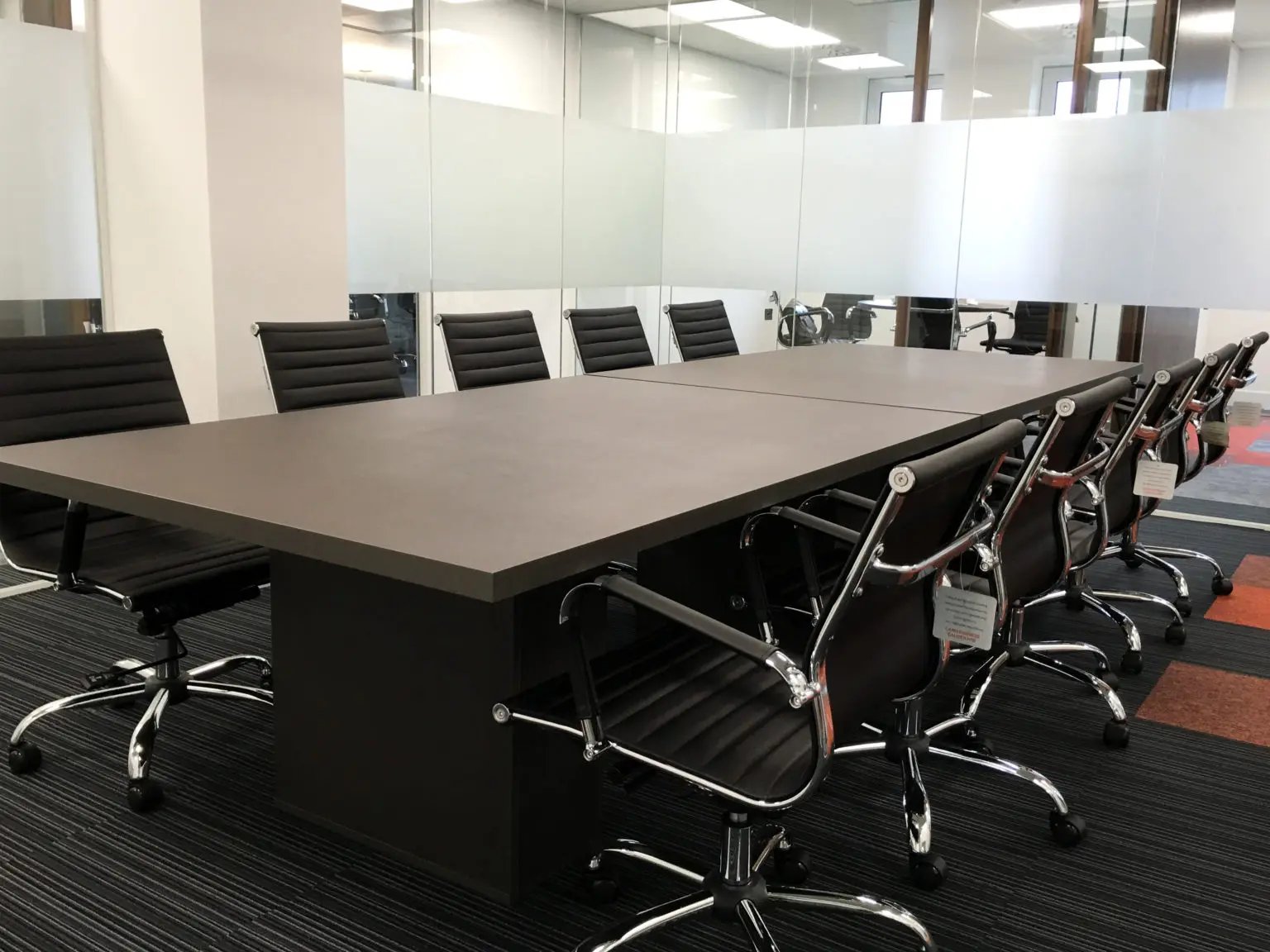 Clever Office Space Planning
We held an insight workshop with the Senior Partners to understand their vision and their requirements followed by a design workshop to present plans and recommendations. The challenge to accommodate several Senior Partners offices, smaller meeting rooms, boardrooms, large auditor's desks, and accommodating for future expansion was well addressed in the space plans. Being an accounting firm, storage was one of their key requirements. We strategically positioned the filing cabinets to help make the process of filing and looking for files streamlined with easy access.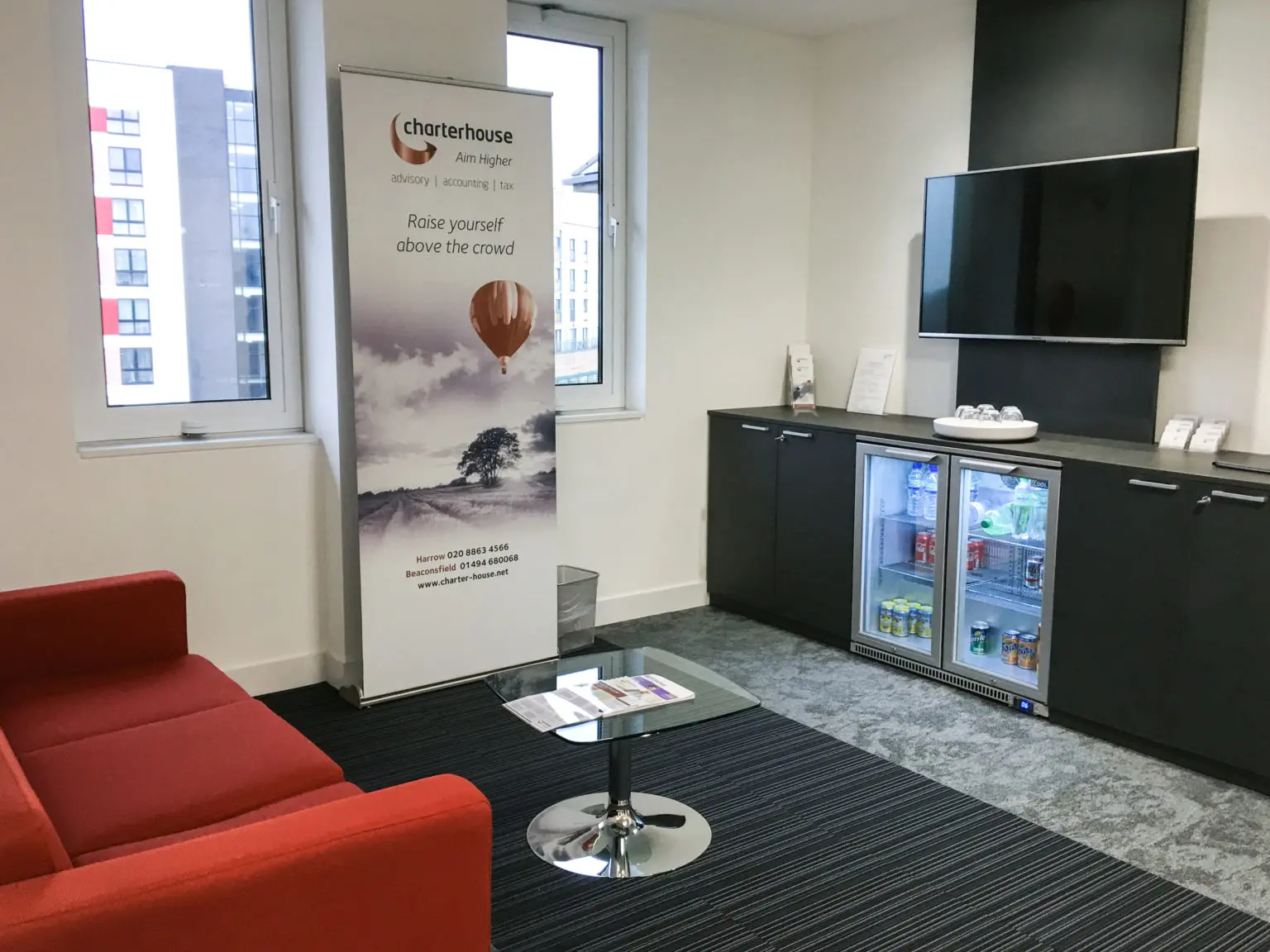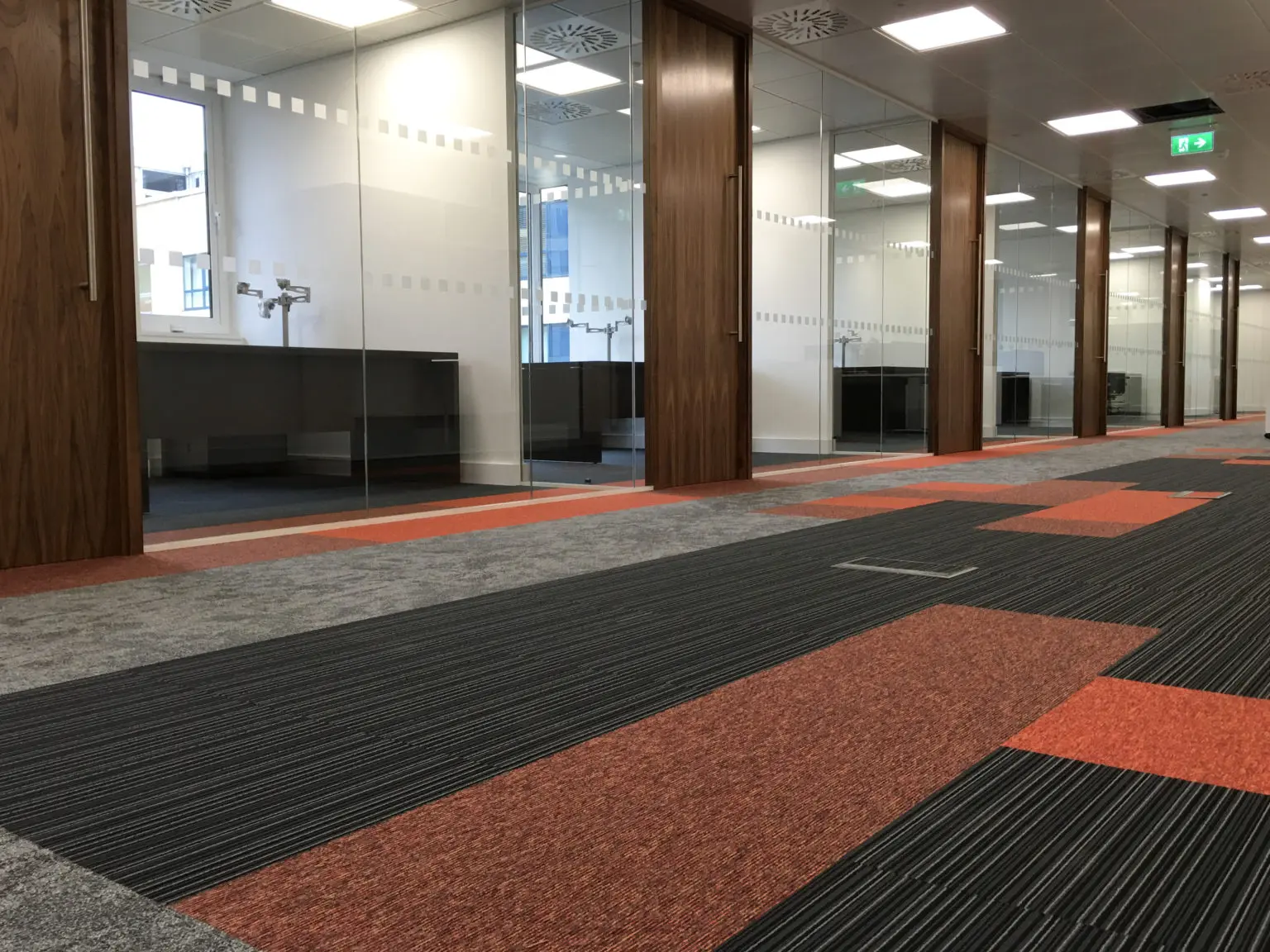 Vibrant & Professional Looking Office
The use of dark colours and wood was nicely balanced with a twist of orange to give it vibrant, progressive and a modern feel. Use of glass gave openness and the perfect setting for camaraderie. The logo colours and the patterns in the carpet brought extra energy to the office environment.