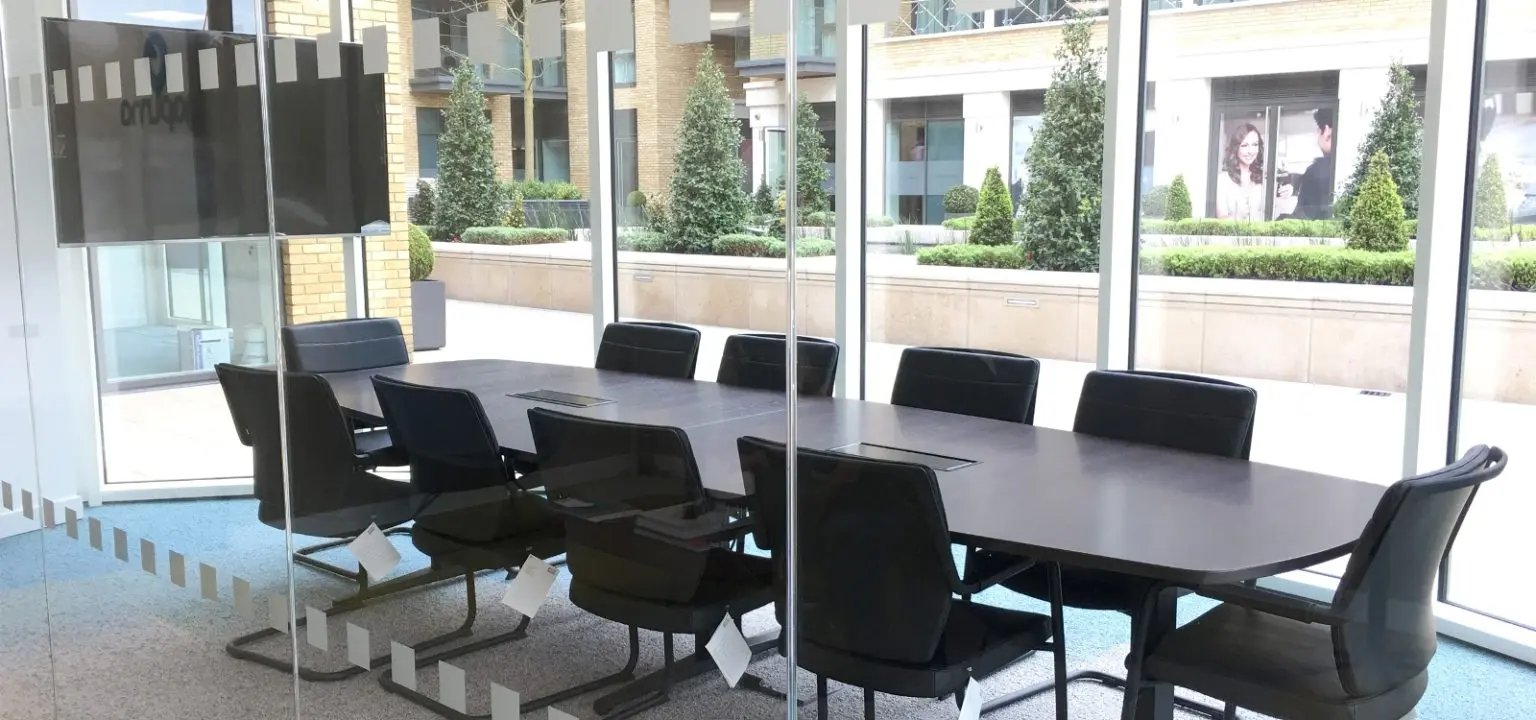 Gapuma
London | Exporter | 5,250 SQ FT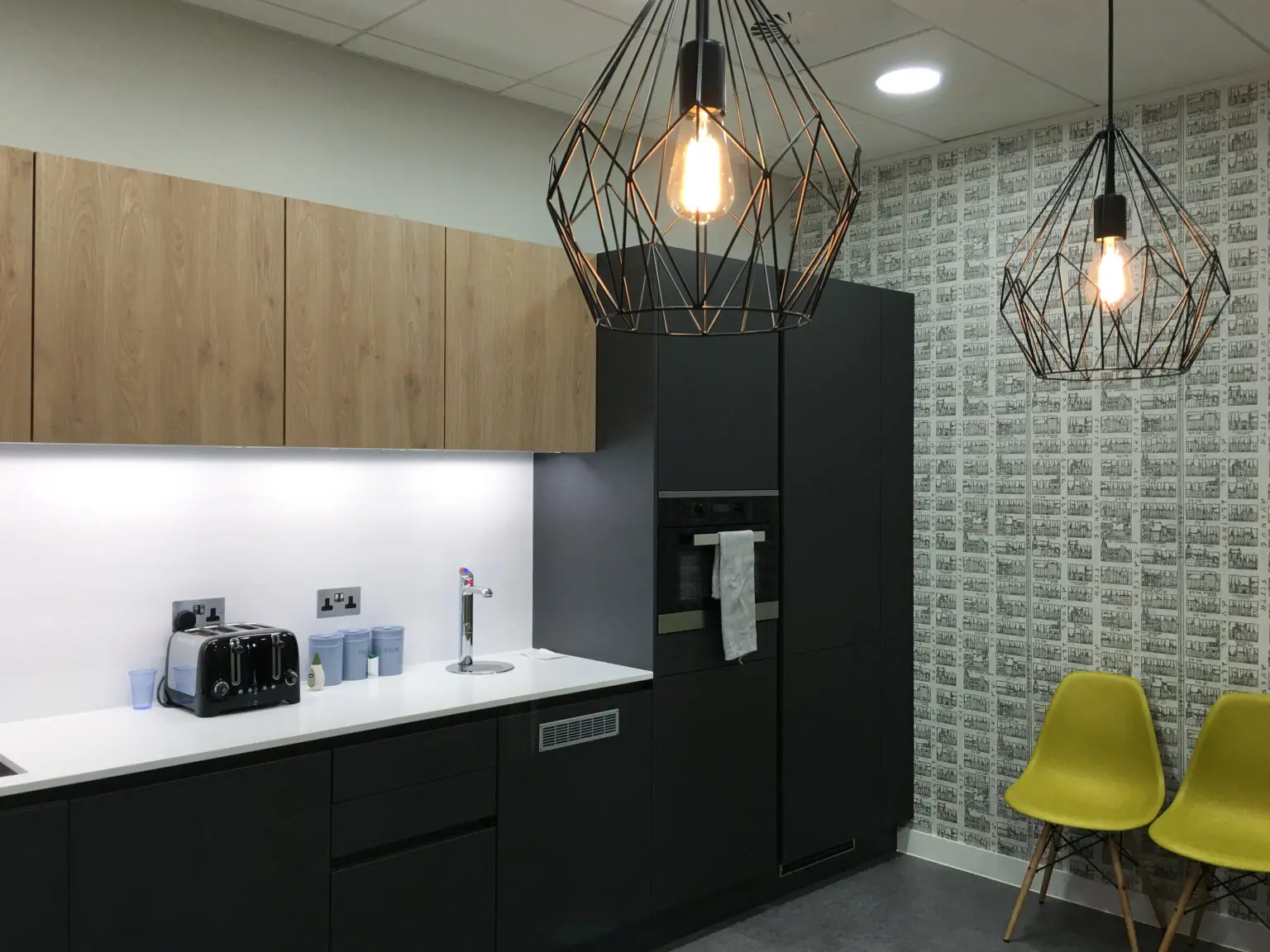 Modern Office Fit Out
This was our second project with Gapuma, a Queen's Award winning exporter. It was a highly complex Shell & Core Office fit out project in a prestigious development on the banks of river Thames. We were required to achieve Very Good BREEAM rating.
Because of the solid past experience and our client's confidence in us, we were consulted about the space before finalising the deal.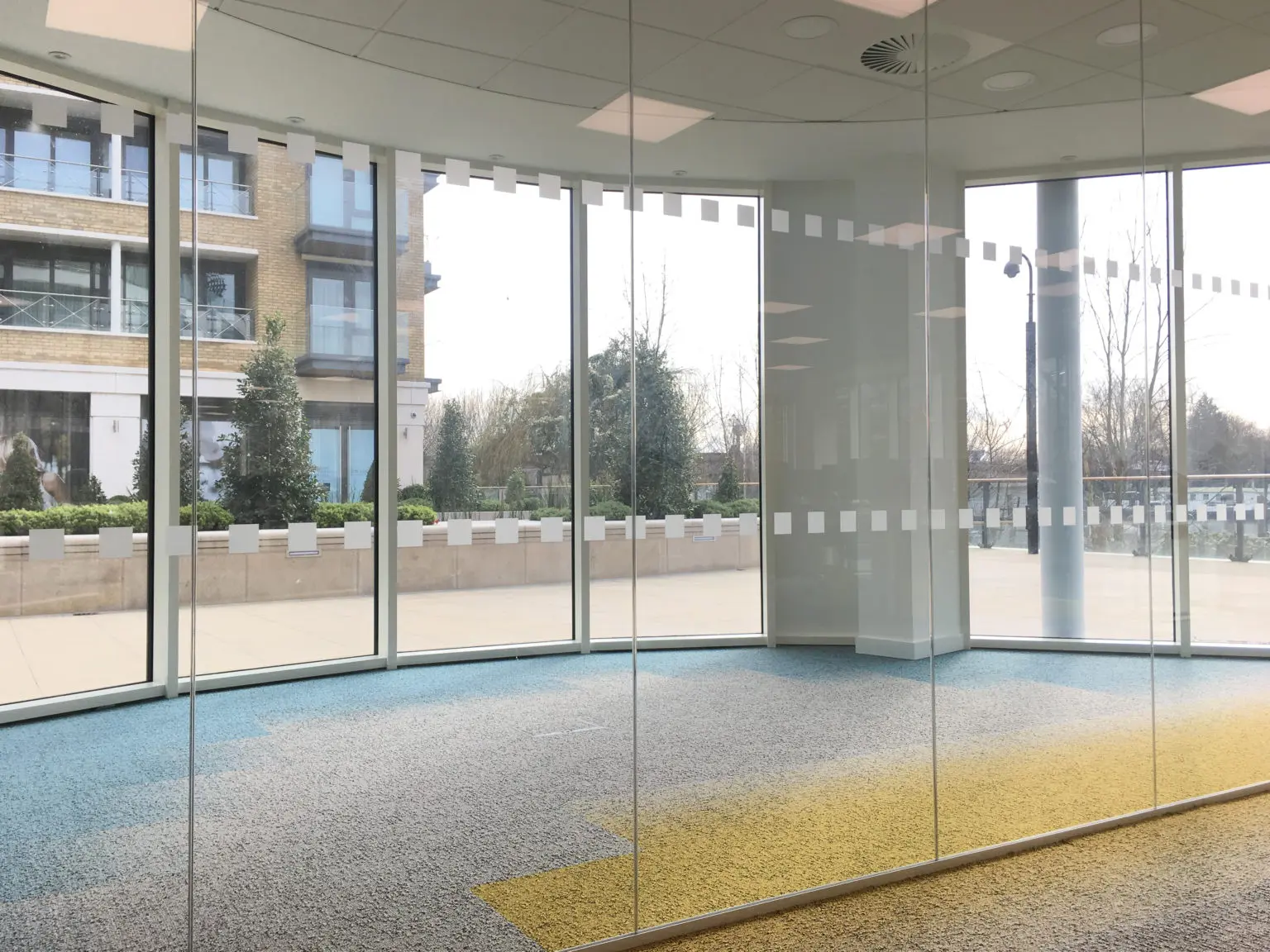 Perfect Planning & Execution
We were required to be considerate of easy communication between departments, generating movement throughout the space to prevent working in silos and allowing staff to make the most of stunning views over the Thames.
Using a lot glass allowed transparency within the office and the walnut veneered doors catered to the sound levels maintaining the acoustics within each room.
The contrast of carpet and furniture and the use of yellow colour made the space pop giving it a modern and contemporary feel.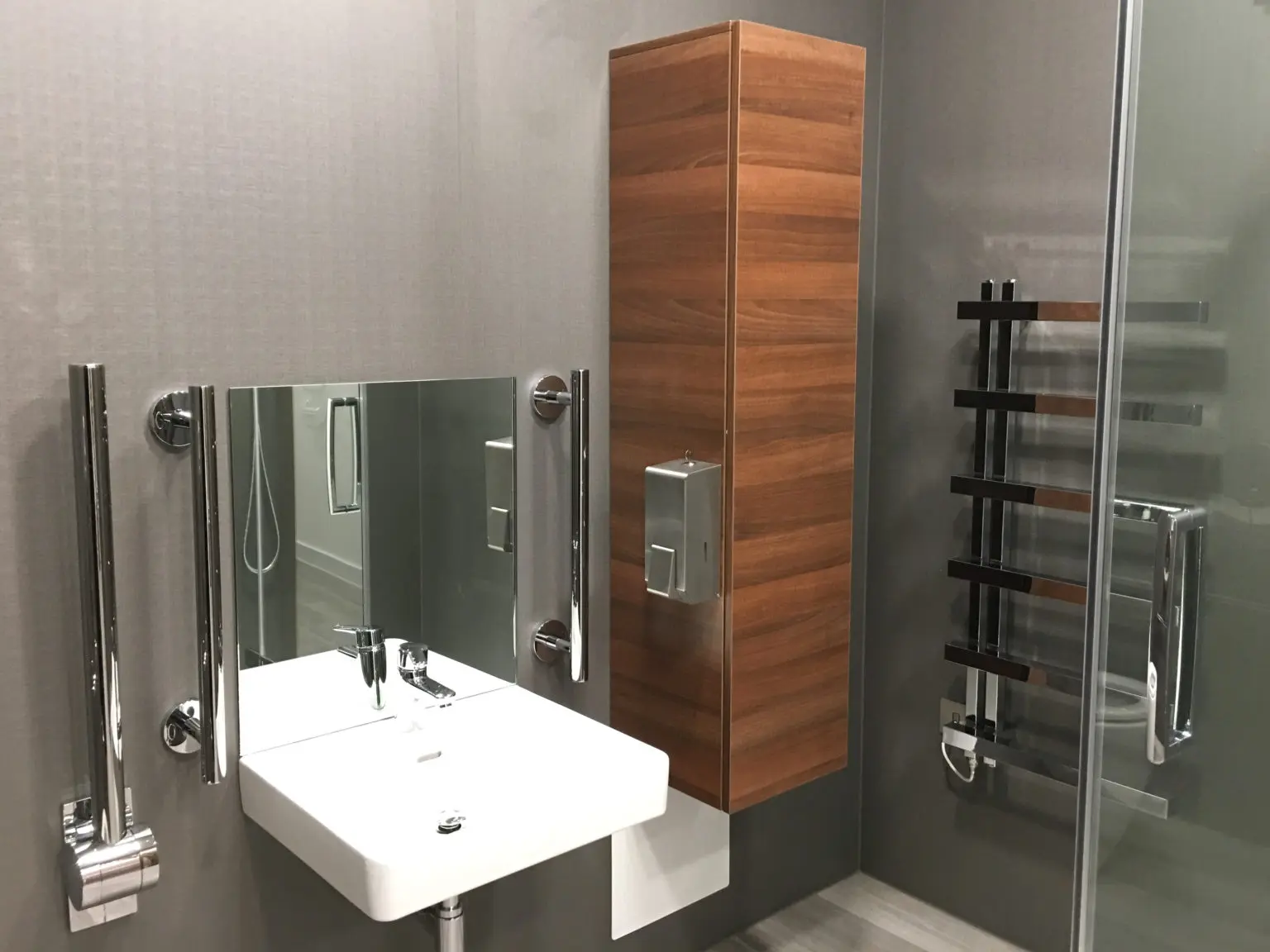 "They are one of the most professional, knowledgeable and straightforward organisations I've dealt with. Communication was open and transparent from day one. They worked tirelessly with high levels of enthusiasm and always exceeded expectations. Their experience and knowledge in every aspect of the office refurbishment and beyond is very evident in how smoothly they operate."
Jack Bardakjian
Group Director, Gapuma