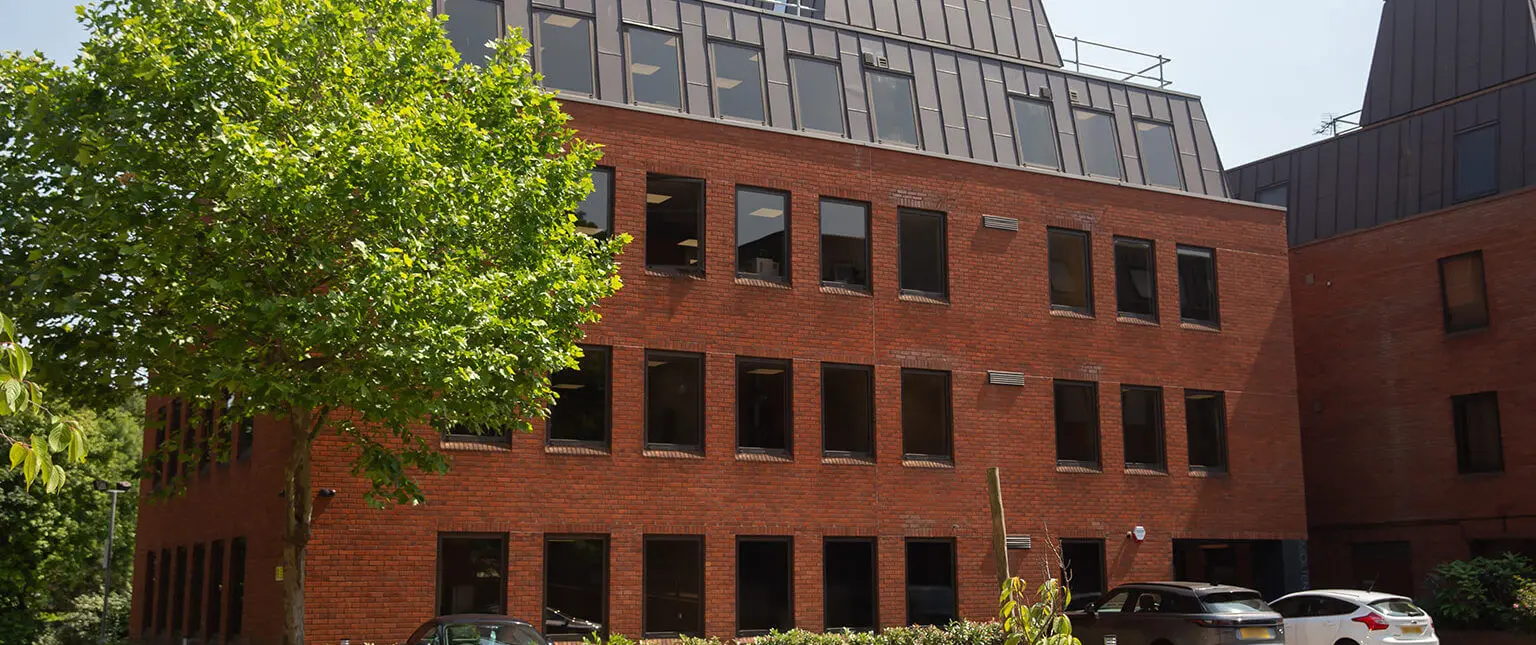 Creative Car Park
London | Car Park Management | 12,000 SQ FT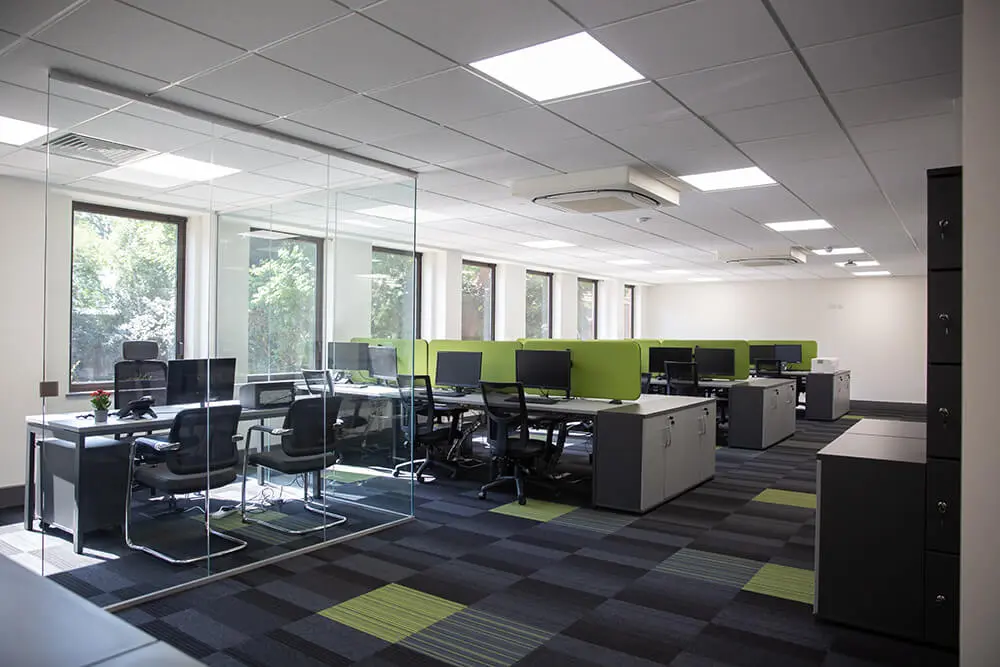 Office Fit Out Brief
Creative Car Park are one of the leading UK Car Park Management companies. Their office move marked the next chapter in the company's progression. They moved into an office building in Finchley, London occupying all the floors (ground plus three) with an office area of 12,000 sq. ft. The client entrusted GXI with office space planning, refurbishment and fit out and wanted the overall look to be fresh and tasteful, and each floor to be different, but the same.
Our Synergy
We held a few collaborative workshops with the client at GXI Design Studio where we presented our vision for the space and collectively brought the dream office to life. The entire office was perfectly planned to accommodate different departments on different floors, ample meeting rooms, Senior Management offices, an entire floor dedicated to break-out area, kitchen, and comfy seating. Intelligent space planning also allowed scope for future expansion.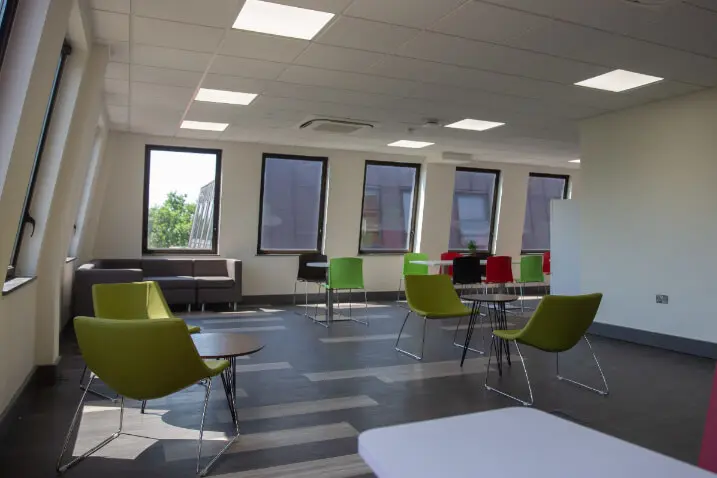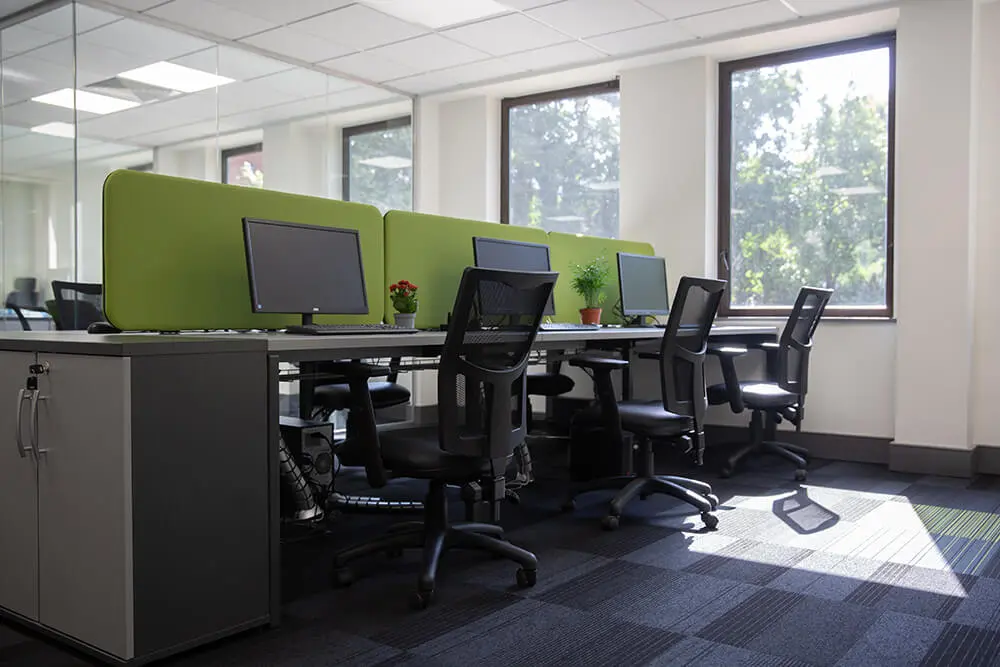 Born in Italia
The gorgeous and sturdy office furniture was sourced from Italy and perfectly matched the overall look. The choice of fresh and vibrant carpet with structured linear design added to the energy of the space. All the floors used the same carpet but with different colour insets to make each floor distinctive. We created a beautiful office and had a lot of fun at the same time. This wouldn't have been possible without the super amazing client.