Office Flooring & Ceiling
Flooring
Flooring is the final brush stroke on the artwork that is your new refurbished office. So it is very important to consider how the flooring will enhance the overall look of your office right at the start of the project. We work with the best flooring suppliers, who, like us, believe in quality and service.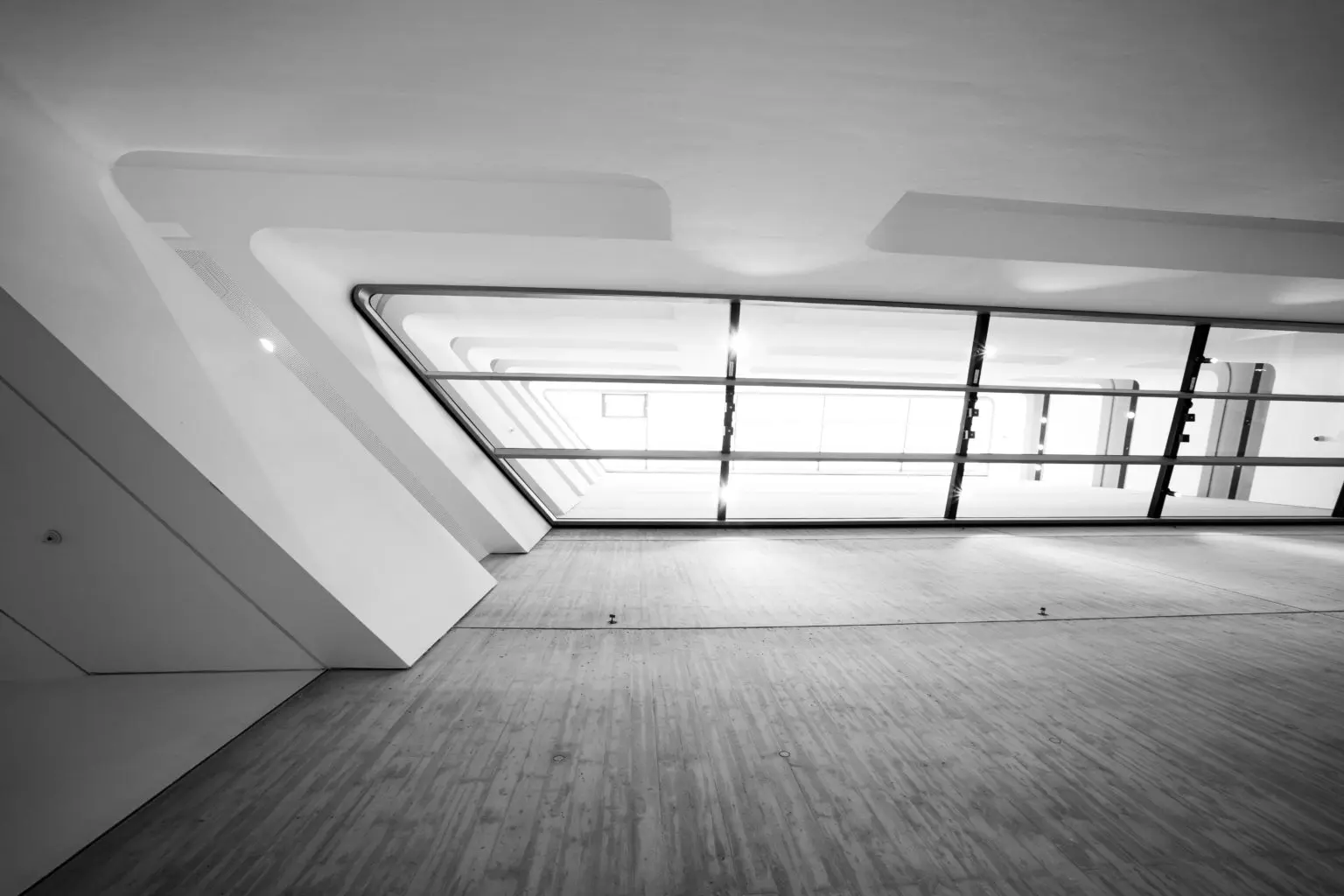 We work with all flooring options, vinyl,
carpet, wooden, tile and more. Our team will
design the flooring to boost your workspace
based on several considerations like kind of
use, traffic level, maintenance, acoustics
and regulations.
Carpet Tiles
Vinyl Flooring
Rubber Flooring
Hardwood Flooring
Laminate
Ceramic Tiles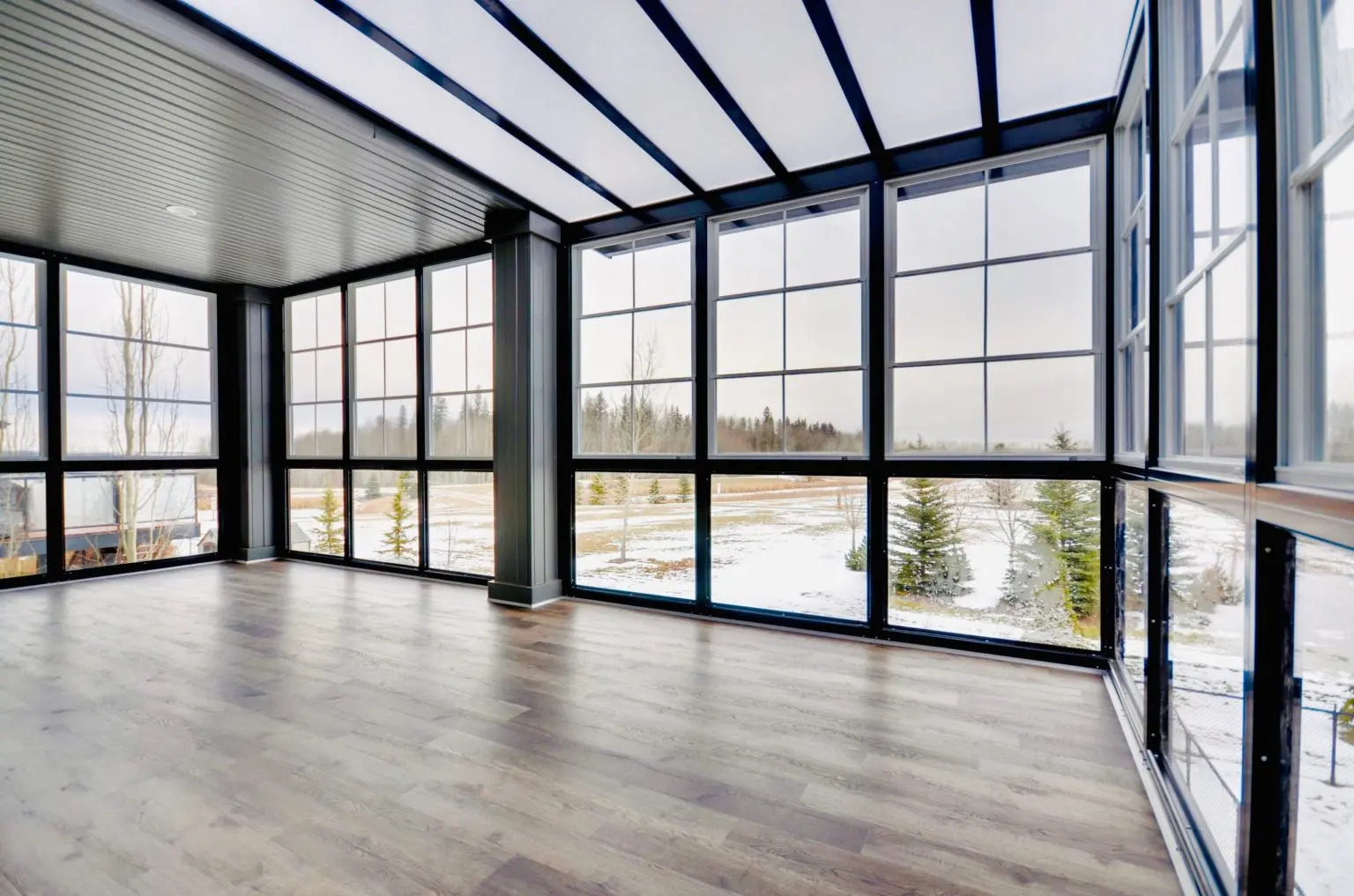 Hardwood flooring is a classic, but modern at the same time. It provides style and warmth. It is durable, although it can be damaged by heavy impact and water.
Ceiling
GXI have vast experience in designing, supplying and installing the right kind of ceiling for you. Whatever your ceiling requirements, we have the right people to make it happen
When suggesting a ceiling type, we look at several factors like saving energy, improving acoustics, and cost and maintenance. We offer a wide variety of ceiling types including: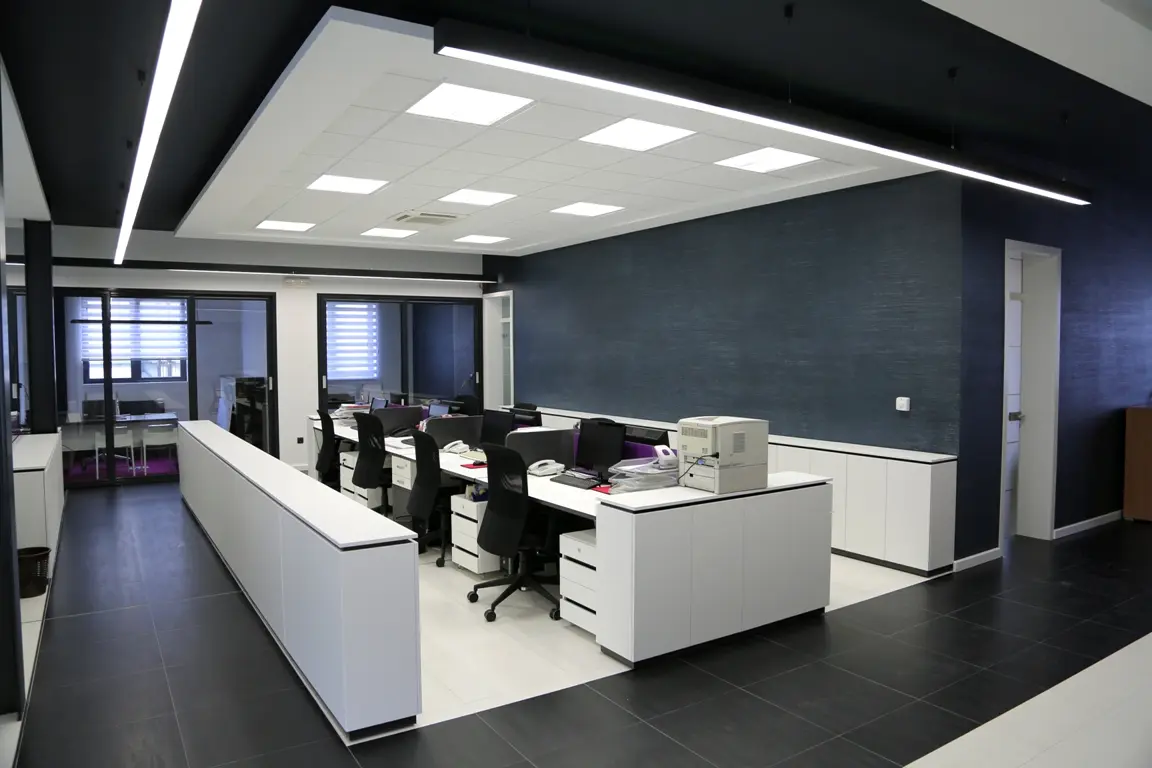 Suspended Grid Ceiling
Plasterboard Ceiling
False Ceiling
Acoustic Ceiling
Tongue and Groove Ceiling & more
Every ceiling offers a different look to the office further enhanced by various lighting solutions we provide.