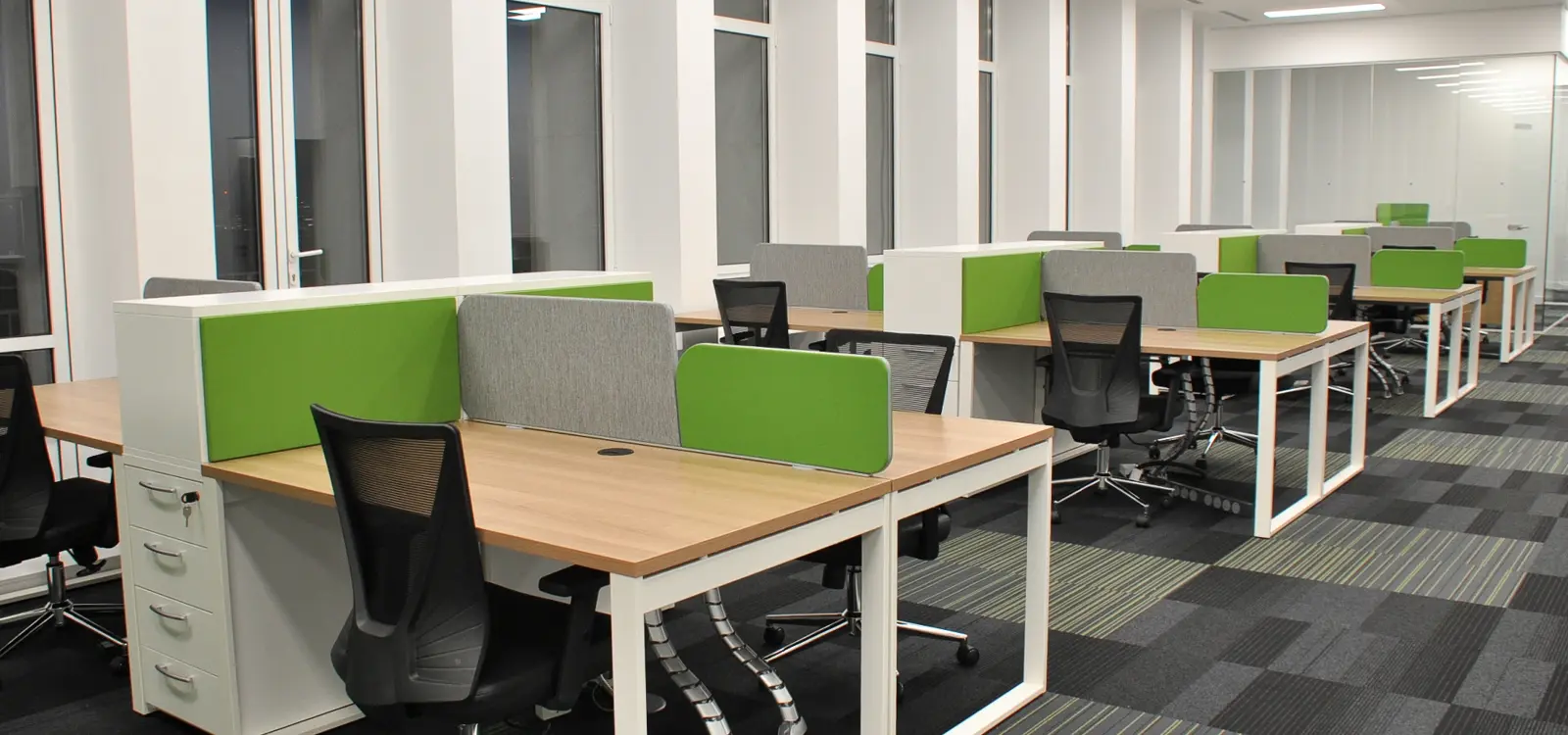 Sofyne Active
Technology
London | Technology | 3,000 SQ FT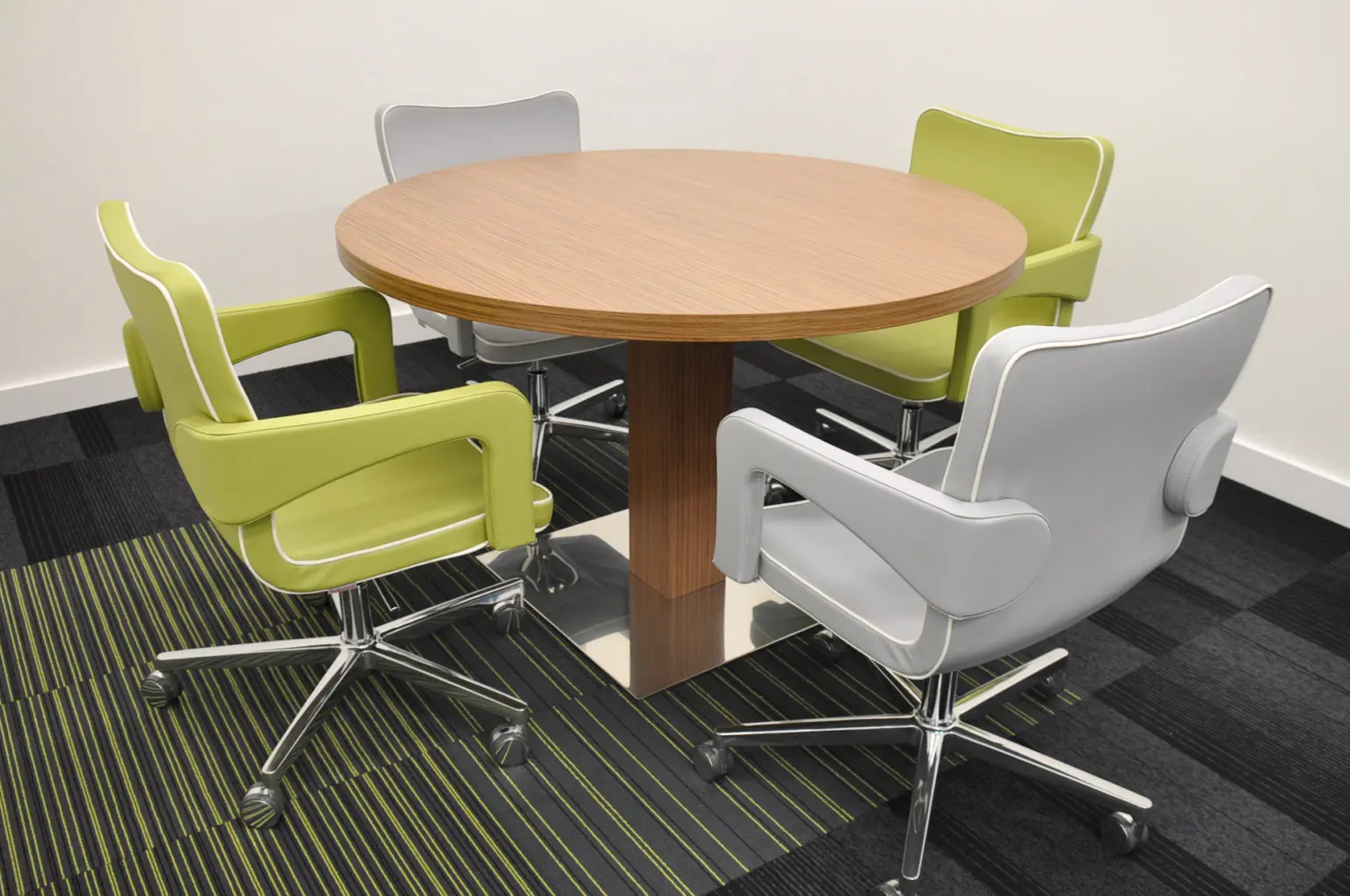 The Challenge
This was our second project with Sofyne, a French company providing Digital Transformation solutions. It was a CAT B turnkey design & fit out project right in the heart of London.
It was a very challenging project as it had very tight timeframe with high risk and associated cost if the project was delayed even by a day. However expert project management and team work allowed the project to be completed a week early even with Christmas and New Year shutdown.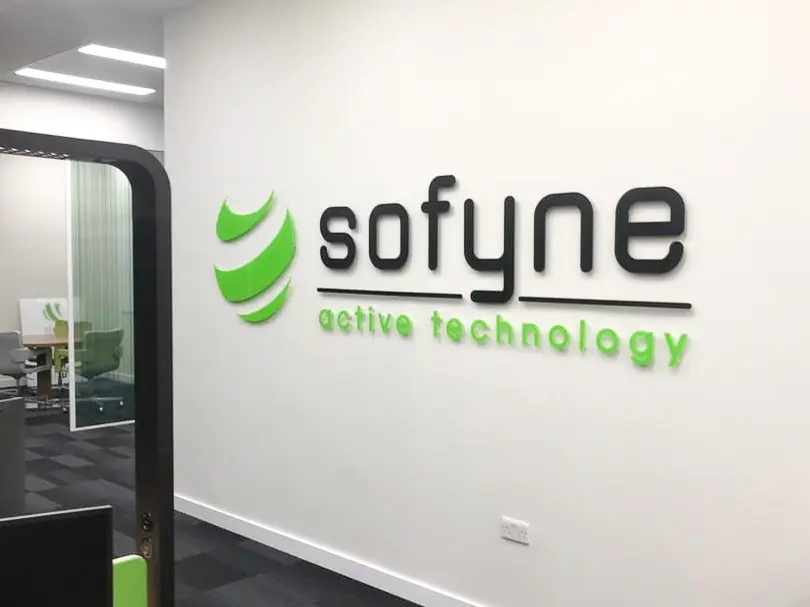 A Happy Client
The project involved a full gamut of services – Space Planning & Design, Acoustic Glass Partitioning, AV Installation, IT Data Networking with Plug n Play connectivity, through to flooring, furniture and signage. Every desk was fully cable managed with almost no wires seen throughout the office. The Lime Green brand colour was intelligently used throughout the office to give an identity without making it too garish.
As the CEO and staff were very happy with the look of their new office and also impressed with the timely completion (actually before time) of the project, GXI was awarded with a generous bonus.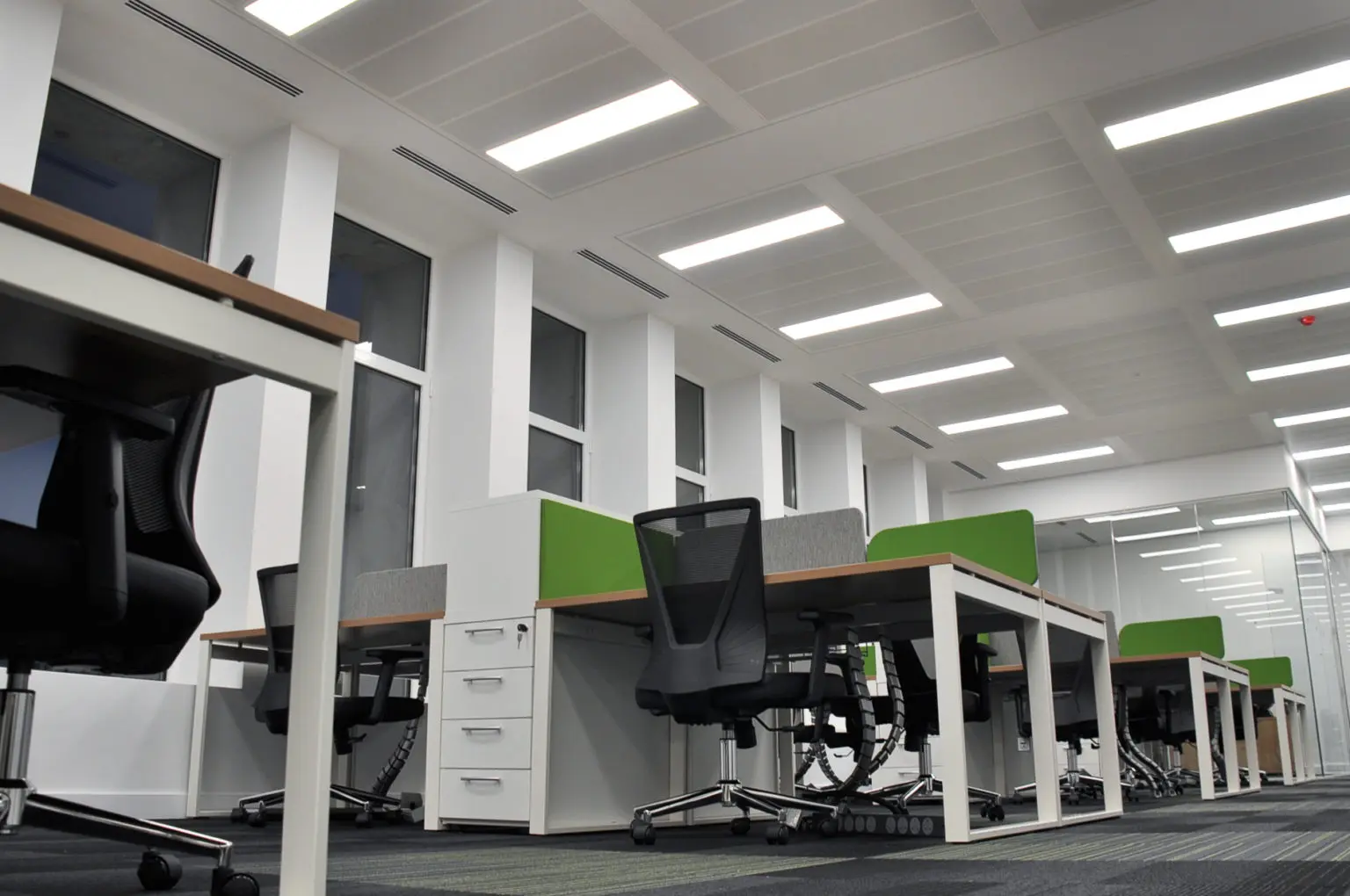 "Our new office is beautifully designed with a perfect layout and our staff love it. Modern and dynamic design completed with the utmost precision. Everyone who visits our new office only has once thing to say…"Wow!"."
Stephane Lusoli
Chairman, Sofyne Active Technology